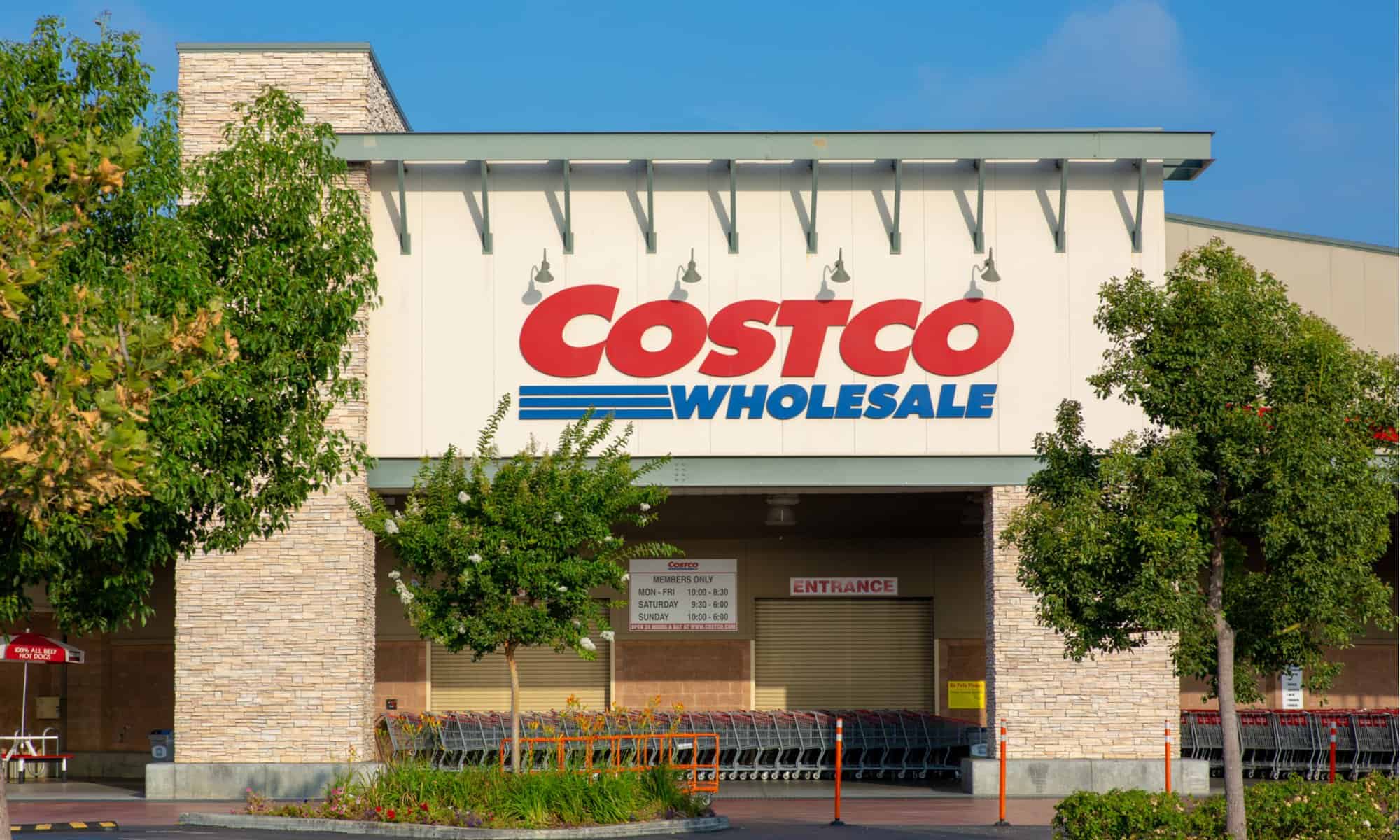 We are already in the holiday season if you can believe it. Maybe it's just us, but this year has gone by so fast! Luckily, Costco has some fantastic tech deals going on this November.
Typically, a lot of big box stores similar to Costco, like Best Buy and Walmart, save their sales until Black Friday. But, Costco is breaking the mold, offering a series of sales from November 1st to the 28th.
The only downside of the excellent deals is that you must sign up for a Costco membership to access them. If you are already a member, you are all set, but if you don't, we have listed their three membership tiers below.
Gold Star Members: $60 annual fee, valid at all Costco locations worldwide
Business Members: $60 annual fee, valid at all Costco locations worldwide, purchase for resale
Executive Members: $120 annual fee, valid at all Costco locations worldwide, annual 2% cash back on Costco purchases
If you are just here for the tech deals, we recommend signing up for the Gold Star Membership for the best bang for your buck.
The 7 Best Before Black Friday Costco Tech Deals
Without any further delay, let's get to the fun part. Below we have listed the 7 best tech deals we could find at Costco this November.
Samsung Galaxy 40mm Watch – $30 less than MSRP
Although this watch is technically one generation old now with the launch of the Galaxy Watch 5, you cannot beat the price for the performance you get out of it. Coming in at $199 usually, you can pick this watch up for $169 from Costco.
The Galaxy Watch 4 is a perfect companion for any fitness journey or just for everyday use. It pairs wonderfully with all Android phones and even better with Samsung phones. You can still use this watch with an iPhone, but the pairing does have some issues.
LG 27.5 cu. ft. InstaView Refrigerator – $1,100 less than MSRP
Although a fridge is not the first thing you think of when it comes to technology, this smart fridge definitely fits the criteria with its fun features. Plus, you cannot beat this deal!
Usually, this fridge goes for $3,099, but at Costco, you can pick it up for just $1,999.
The door-in-door technology is a feature we never thought would be as valuable as it is. You have 4 sets of doors on this fridge for extra organization and no more lost jars of salsa lurking in the back of your fridge. Plus, it is Wi-Fi enabled, which allows it to send notifications if the door has been left open. Pick up this fridge to feel like you are living in the future this November.
MacBook Pro M2 256GB – $100 less than MSRP
If you are looking for a new MacBook this winter, the MacBook Pro M2 is an excellent option. Usually, this laptop is priced at $1,249, but now you can pick it up for a reasonable price of $1,149. Costco is one of the few retailers to offer it at this low price.
Keep in mind this is a brand-new laptop. The M2 chip provides a higher level of performance than its predecessor, the M1, which means the M2 MacBook Pro is the perfect laptop for video editing, creative programs, and some gaming.
HP Envy Desktop – $250 less than MSRP
If laptops aren't really your jam, but you are still looking to upgrade your computer system, HP Envy is a great option. Plus, the fact that you can get one for $799 instead of $1,049 makes it so much better. Inside this sleek little desktop PC, you will get a 12-core processor, 32GB of RAM, and a 1TB Hard Drive or 512GB SSD.
You will not be able to do a lot of gaming on this desktop, but this computer is perfect for a home office setup or an everyday family computer. Pick up an HP Envy desktop today, and get a free keyboard and mouse alongside the computer itself.
LG 27″ FHD IPS FreeSync Monitor – $40 less than MSRP
To round out the perfect home office setup, take a look at this LG 27″ FHD IPS FreeSync Monitor. Usually, you will find this monitor at $179, but in November at Costco, you can pick up this monitor for $139.
This monitor will not win any gaming awards with its 75Hz refresh rate, but it is absolutely perfect for everyday use. The monitor is 1080p with an IPS panel that offers excellent color accuracy at this price point. Whether it's a primary or secondary monitor, you will not be disappointed with this monitor.
Samsung 65″ QN850Bf Series Smart TV – $900 less than MSRP
Are you looking to upgrade your home theater or living room TV this winter? Look no further than this Samsung 65″ TV. At Costco, you can pick up this TV for $2,599 instead of the usual price of $3,499.
With its 8K resolution, fantastic color accuracy, and 4 HDMI ports, this TV is perfect for the ultimate home theater experience. Plus, the panel in this TV is QLED, which offers terrific viewing angles and great viewing experiences in various lighting conditions. Unlike an LCD TV, you do not need a dark room to view vibrant colors on this TV.
Samsung Surround Sound Kit – $250 less than MSRP
No home theater setup is complete without a fantastic speaker kit. This Samsung kit does just that for the low price of $229, usually listed at $479.
Have you ever watched something on your TV and thought the dialogue was too quiet, so you cranked up the volume? Then an action scene comes on, and you think your paintings will shake off the wall?
A good speaker kit will balance out the sound and make every piece of content a joy to watch. The Samsung Surround Sound kit comes with a 40″ soundbar, 2 wireless rear speakers, and 1 subwoofer channel. So, pick one up and make watching a cozy movie this winter even more enjoyable.