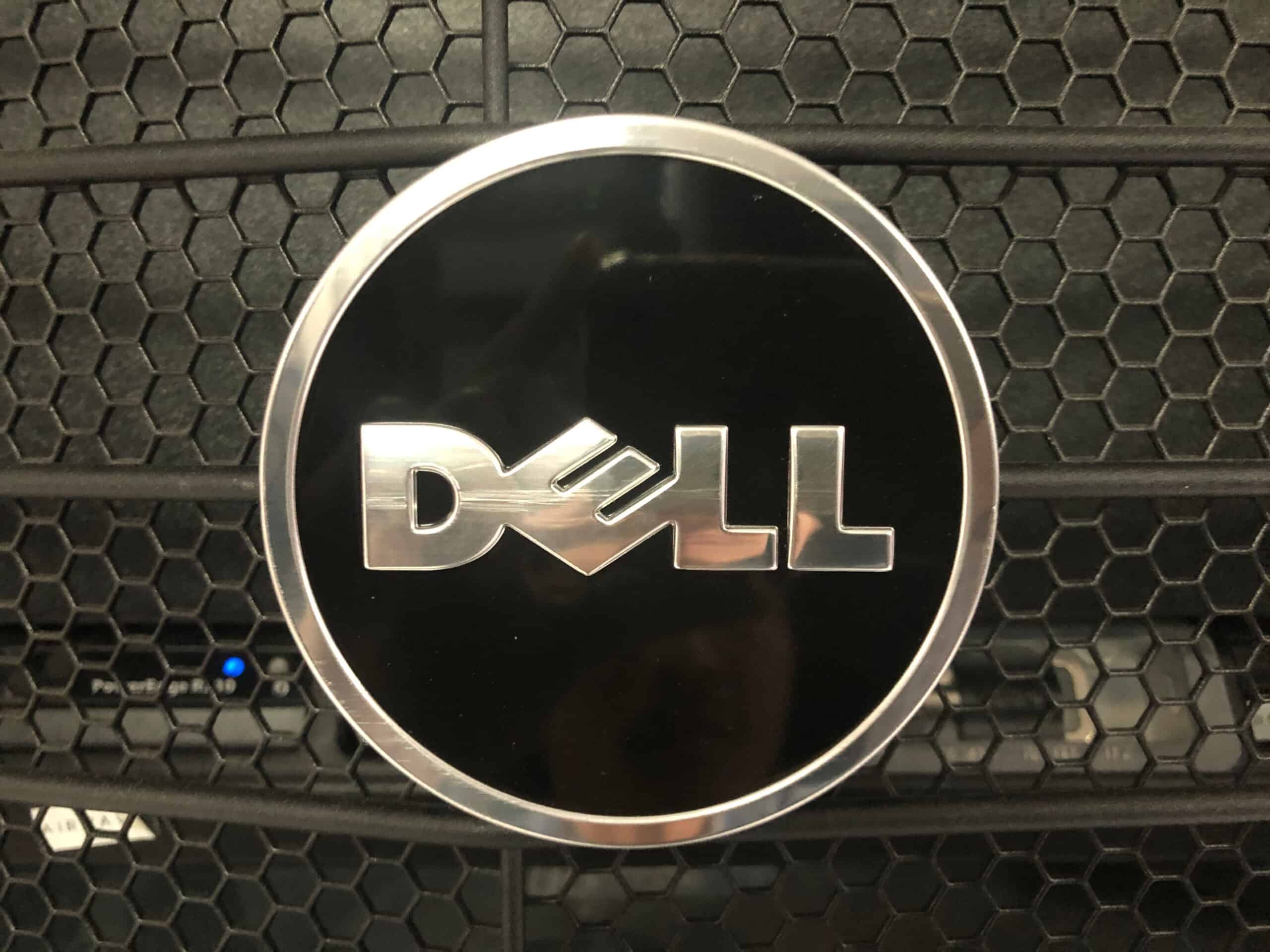 In the market for a new computer? Whether you're a gamer or you use your computer for work, finding the right system for your needs is make-or-break.
The massive variety of options can make it challenging to pick the right system if you are looking for a new gaming laptop or desktop. With all the choices available today from brands like MSI, Asus, Razer, and HP, selecting the right brand can be confusing. If you have done any research, you may have come across two very tempting brands: Dell XPS and Alienware.
The XPS and Alienware are unique because they are both made by Dell. Additionally, Dell designed each product to stand independently and cater to a different audience. While the Alienware lineup is designed for gaming and streaming, the XPS is typically preferred by business and office users.
Let's break down all of the differences between Dell XPS and Alienware and figure out which one is best for your situation. We'll go over the most popular models from each brand and discuss what makes each one special. By the end of this article, you'll have everything you need to choose the best computer for your needs.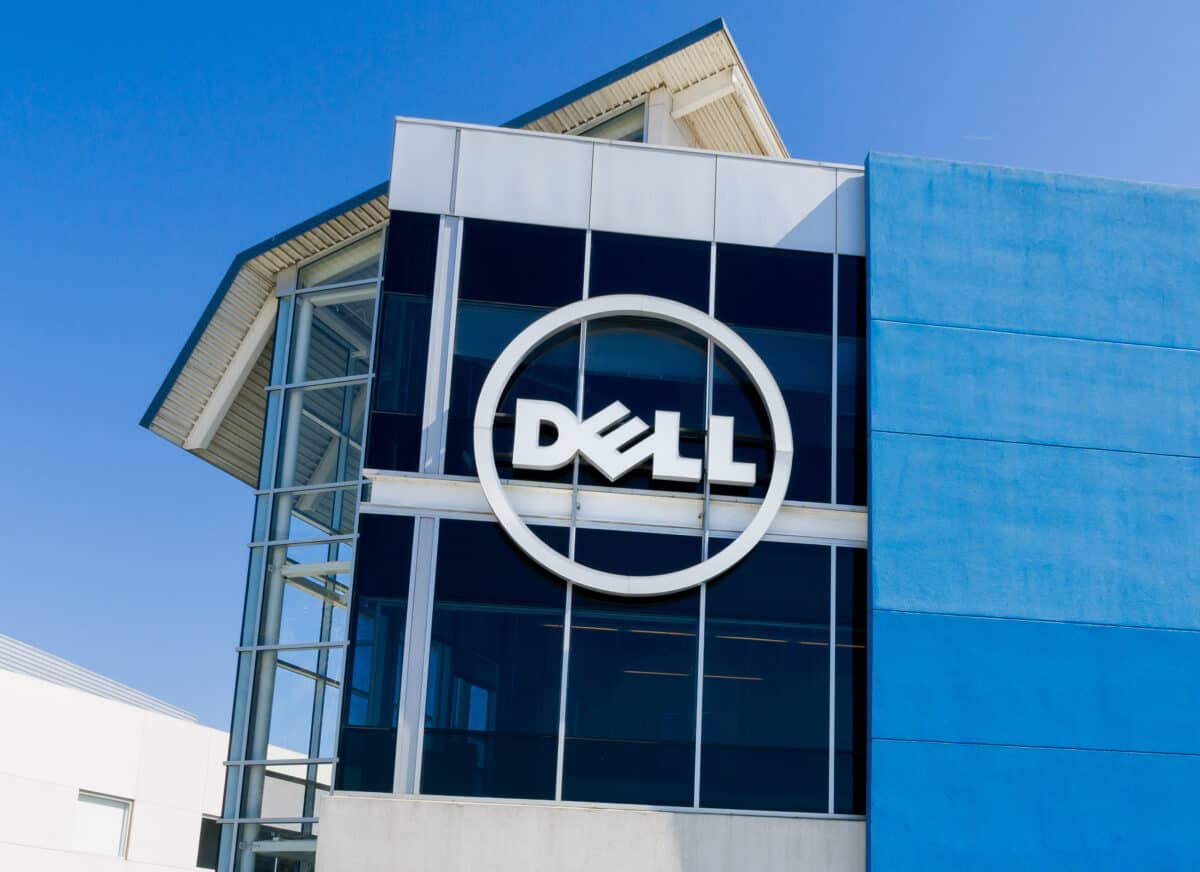 Dell XPS vs. Alienware: 5 Key Points and Must-Know Facts
Dell has been in business since 1984 and is known for high-quality computers.
Alienware was founded in 1996 and specializes in gaming computers.
The first Dell XPS was released in 1993.
Alienware is designed with gaming and appearance in mind.
Dell XPS is designed with business and portability in mind.
Dell XPS vs. Alienware: A Side-by-Side Comparison
Since Dell XPS and Alienware both make a wide variety of products, a comparison of the two best-selling laptops from each brand will give you a look into some of the most significant differences between them. The comparison below details the differences between the Dell XPS 9500 and the Alienware M15 R6, two of the best 15" laptops on the market.
| | Dell XPS 9500 | Alienware M15 R6 |
| --- | --- | --- |
| Processor | Intel Core i7 10750H | Intel Core i7 11800H |
| Graphics | Nvidia GTX 1650 Ti | Nvidia RTX 3070 |
| RAM | 32GB DDR4 | 32GB DDR4 |
| Storage | 1TB SSD | 1TB SSD |
| Display | 15.6" 120Hz 1920 x 1200p | 15.6" 360Hz 1920 x 1080p |
| Battery | 56 WHr 3-cell lithium | 56 WHr 3-cell lithium |
Dell XPS vs. Alienware: What's the Difference?
We earn a commission if you make a purchase, at no additional cost to you.
Alienware M15 R6 Gaming Laptop
Alluring 15.6-inch FHD (1920 x 1080) display
Intel Core i7-11800H, 32GB RAM, 1TB SSD
Incredible 360Hz refresh rate and powerful performance
Stunning visuals during gameplay
Upgradable memory and storage
We earn a commission if you make a purchase, at no additional cost to you.
The difference between the Dell XPS and Alienware can be boiled down to this: Dell XPS is business-focused, whereas Alienware is gaming-focused.
Most Dell XPS systems are designed with powerful processors, lots of RAM, and long battery life. Like most business-grade computers, the Dell XPS features a basic, no-frills appearance with rugged construction. Unlike Alienware computers, the Dell XPS is not intended to be flashy or strikingly designed.
On the other hand, Alienware systems are designed with powerful graphics cards and complex cooling systems to maintain low temperatures while gaming. Additionally, Alienware makes its computers stand out with an illuminated alien logo and color-changing LED lights. Alienware laptops are often not designed with portability in mind, instead focusing solely on performance. This leads to most Alienware systems being bulky and heavy.
Dell XPS vs. Alienware: What is the History?
Dell originally began producing the XPS series in 1993 to cater to the performance computer niche.
The Dell XPS, short for "Xtreme Performance System," was designed to satisfy the needs of the demanding user. Additionally, the Dell XPS was originally released as a desktop computer, with a laptop version released shortly after. Ever since the initial launch, the Dell XPS has remained a best-selling product, with businesses all around the world trusting Dell XPS computers to run all manner of business software.
Alienware got its start when two friends from college got together to build gaming PCs. Nelson Gonzalez and Alex Aguila quickly realized the potential of their business and officially formed Alienware in 1996. For the next ten years, the pair would grow the business to become one of the most desirable brands in the industry.
In 2006, Dell purchased Alienware for an undisclosed sum, estimated to be in the billions of dollars. With Dell's purchasing power and business connections, Alienware was poised to become an even bigger name in the world of gaming computers. After releasing dozens of different models, the Alienware brand is now one of the world's most sought-after gaming computer manufacturers.
Although XPS and Alienware are now both made by Dell, Alienware maintains some independence when it comes to designing and building systems. Today, Dell XPS and Alienware remain some of the most popular names in the PC industry.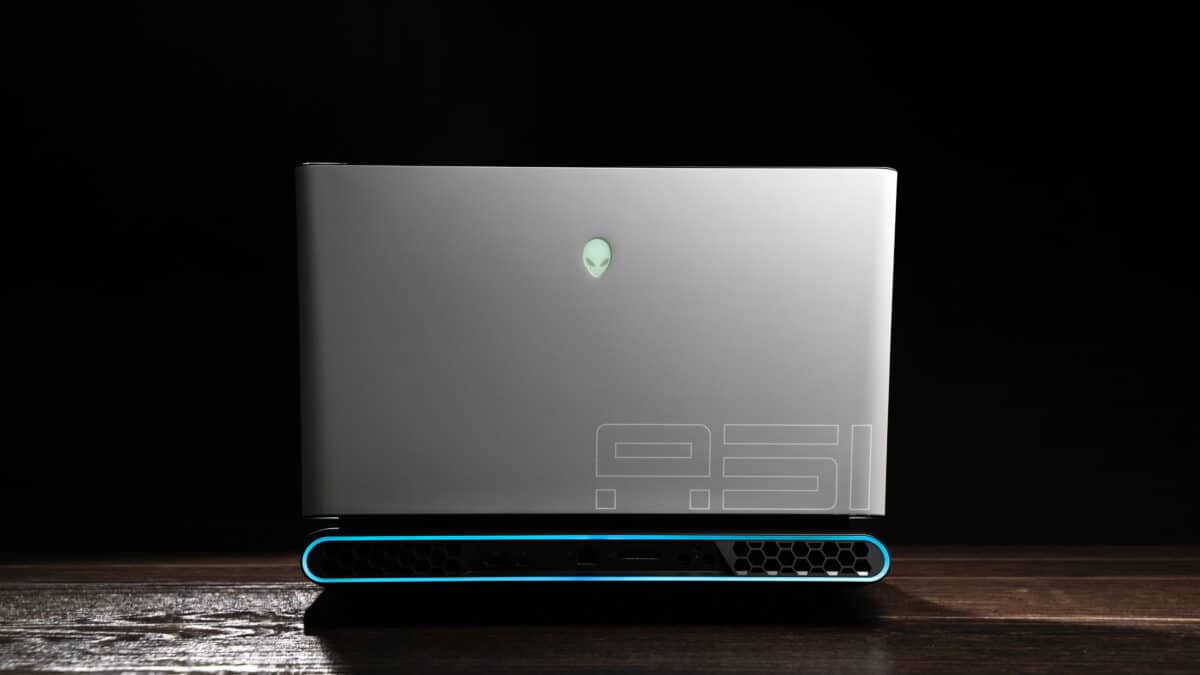 Dell XPS vs. Alienware: Which One is Right For You?
With so many brands to choose from, selecting the right computer for your needs can be a little confusing. If you are a demanding user, it might seem difficult to find the best computer for the job. When considering a Dell XPS and Alienware system, you need to ask yourself one question to determine the best option: do you use your computer for gaming, or do you only use your computer for business?
If you use your computer strictly for business purposes, the Dell XPS is the ideal machine for you. Dell designed the XPS to cater to business users, and the design reflects that. Dell XPS systems are often portable, powerful, and very sturdy. Additionally, most Dell XPS systems include extremely powerful hardware fit for even the most demanding user.
If you use your computer for gaming and streaming, an Alienware system is the better machine for you. With more powerful graphics cards and a focus on gaming performance, Alienware is the ideal choice for the discerning gamer. Furthermore, the Alienware system is also ideal if you want to use your computer for both gaming and business. With powerful hardware, an Alienware system will be able to handle any task you throw at it, from basic business use to hardcore gaming.
You can find the Dell XPS 9500 on Amazon here and the Alienware M15 R6 on Amazon here.
Up Next…
We have plenty more reads about computers and hardware!