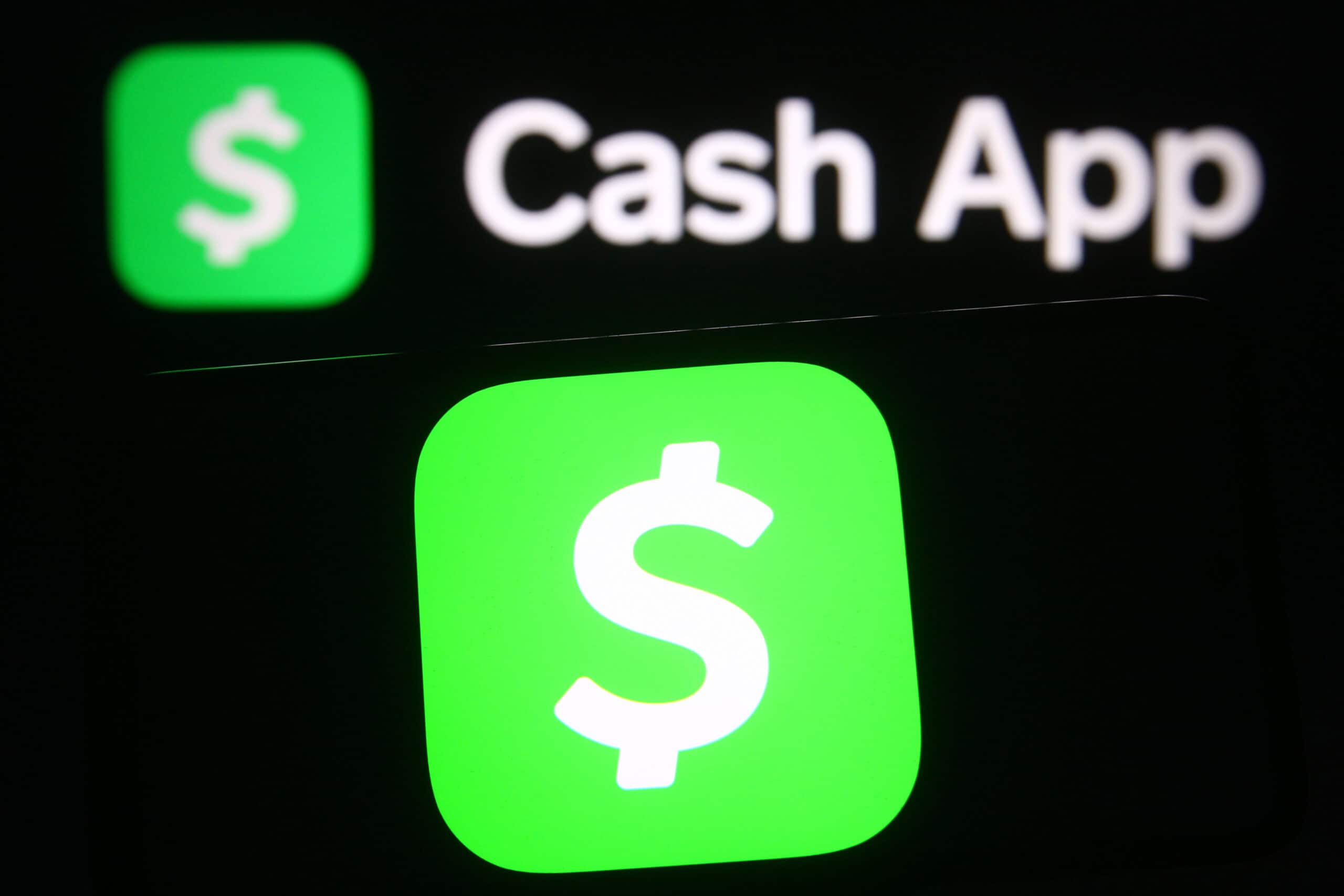 Key Facts
The first step you will need to take is clicking on your profile.
Next, you will need to access your Account Settings (accessible via Support). There you will see the option to delete your account.
You will need to click on the Confirm button when it appears. Once you select it, the procedure will be complete.
Currently, the best method to delete your Cash App account is through your phone app. This process is nearly identical on both iOS and Android. So, here are the 5 steps you need to take to delete a Cash App account permanently.
Apps that allow you to instantly send money have become extremely popular, with Cash App being one of the most commonly used. Although it can be useful, many people find that the time has come to delete their accounts. Doing so, as well as removing any associated data, is pretty easy.
Cash App: A Brief Introduction
Cash App enables individuals and businesses to send and receive cash by means of a $cashtag. The method is the most popular means of cash transfer. The business itself was launched almost a decade ago, in 2013 by Block, Inc. At the time, it was referred to as Square Cash.
Initially only individuals aged 18 and above were permitted to make use of its services. However, last year, in November 2021, teenagers between 13 -17 years old were also permitted to make use of them, although the guidance of their parents or guardians is required.
Cash App began supporting cryptocurrency trading in 2018, as well as stock trading in 2019. The latter service is available to residents of the United States.
Step 1: Open the App and Tap Your Profile
The first step to deleting your Cash App account is to open the app and select your profile. Once you have searched and opened the app, go ahead and search the top right corner for a small profile icon. If you have added your own photo, this will be visible. If not, the profile icon will be blank and in the shape of an animated head.
Important note: Cash App doesn't allow screenshots on this portion of their app. As a result, we can't add a photo.
Step 2: Scroll Down and Select Support
Once you have tapped on your profile icon, go ahead and begin scrolling toward the bottom of your Profile page. Under a menu labeled Account & Settings, you should see the option that says Support. Go ahead and tap this button. From the support menu, you will have the option to get help with a variety of issues, although account closure isn't directly listed.
Step 3: Select Something Else
In order to access the Cash App account closure menu, tap Something Else from the support menu. This will take you to a different menu with a lot more support options.
Step 4: Select Cash App Account Settings
From the secondary Something Else menu, scroll down and look for the Account Settings menu. Once you tap this menu, you should have access to all of the sensitive information and Cash App account details associated with your profile.
(Optional) Step 4.5: Delete Personal Information
If you're not looking to delete your entire Cash App account and just want to get rid of your personal data, you can do it from this screen. Look for the option labeled Delete Your Personal Information. Then, scroll to the very bottom of the screen and tap the option to Contact Support. From here, follow the prompts in order to submit a request to have your data deleted.
Step 5: Select Close Cash App Account
If you want to delete your entire Cash App account, go ahead and tap the option labeled Close Your Cash App Account. From here, a few prompts will appear, allowing you to confirm your decision. Once you've tapped the green Confirm button, you can go ahead and close the app and delete it from your phone.
Now, both your Cash App account and data have been permanently deleted!
Up Next