Key Points
Andrew McCormack is an American businessman and founding partner at Valar Ventures, an NYC-based venture capital firm.
McCormack joined PayPal in 2001, becoming one of the company's key employees.
Andrew McCormack's exact worth is unknown, but it is believed to be at least $11 million.
Who is Andrew McCormack?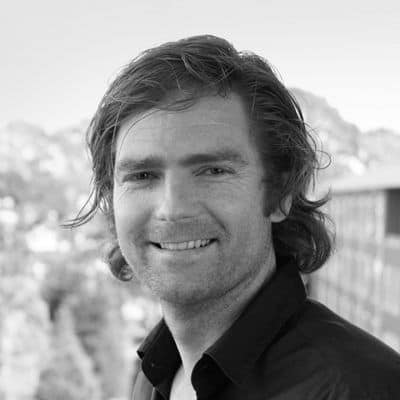 Andrew McCormack is an American businessman and entrepreneur. He is best known as a member of the "PayPal mafia," a group of men who were one of the first founders or employees of PayPal that would go on to have a major impact in the tech world. As a member of the PayPal mafia, McCormack would interact with some of the biggest names in technology and corporate development. Its members included Elon Musk and Peter Thiel. McCormack would leave PayPal and work in multiple other technologies and venture capital firms. He would also expand his business portfolio by founding a restaurant group, although he has since left that business to concentrate on his tech venture opportunities. 
All of McCormack's businesses would be heavily influenced by his time with Thiel, and the two would work together repeatedly. 
Quick Facts
Full Name

Andrew McCormack

Net Worth

+ $11 million

Nationality

American

Fields of Expertise

["Venture Capital Investing","Business","Technology"]

Institutions

University of Pennsylvania, PayPal, Valar Ventures

Contributions

Member of PayPal mafia, Venture Capital investor
Today, McCormack is a founding partner of Valar Ventures. Valar Ventures is an investment company that invests in "high-margin, fast-growth technology companies." 
Early Life
Andrew McCormack attended high school at the elite Loomis Chaffee School, where he played Varsity Water Polo. He then attended the University of Pennsylvania, where he graduated in 1998 with a BA in Political Science. 
Career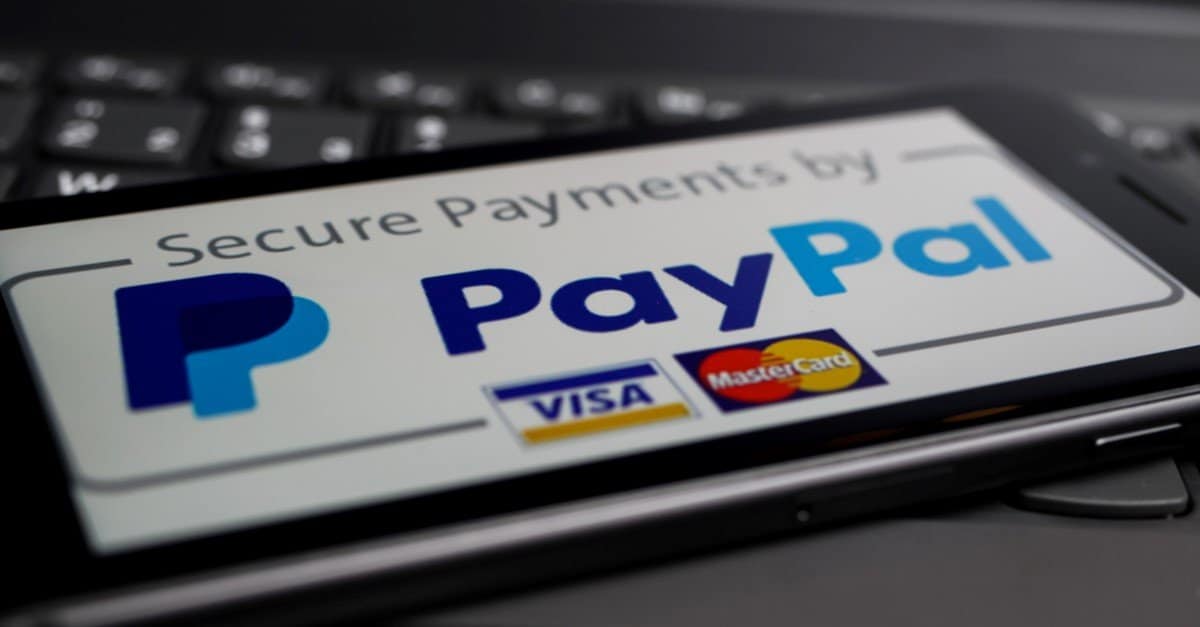 PayPal
McCormack joined PayPal in 2001, becoming one of the company's key employees. He worked closely as an assistant to Peter Thiel, one of the principles behind the company, and was deeply involved in preparing the company for its Initial Public Offering.
McCormack's relationship with Thiel would prove to be one of the most important in his business life, and it is a relationship that has deeply influenced McCormack's career, with Thiel being heavily involved in many other of McCormack's business investments.
His experience in the technology field would serve him for his entire career, as technology would impact many of his future ventures, including extensive investments in financial technology.
Clarium Capital Management
Clarium Capital Management was a hedge fund that Peter Thiel founded. In that capacity, McCormack ran Clarium's operations and worked closely with Thiel to set up Clarium's investments. McCormack didn't stay long at the company: According to his LinkedIn profile, he left it after a mere six months. 
Sprezzatura Restaurant Group
Despite not having any direct experience in the restaurant or hospitality industry, McCormack would join with others to found the Sprezzatura Restaurant Group. Sprezzatura would found and operate two San Fransisco restuarnats: Frisson and Laiola. 
McCormack would operate the Sprezzatura Restaurant Group for five years before selling it in 2008. He would sell it at the same time he would formally rejoin Peter Thiel. 
Thiel Capital
In 2008, McCormack would rejoin Thiel, serving as a Principal of Thiel Capital. He would remain in this position until 2013. During this time, Thiel also served numerous corporate development roles, working on corporate development for Yahoo! and eCount. This corporate development experience would serve McCormack well in his next position at Valar Ventures. 
Valar Ventures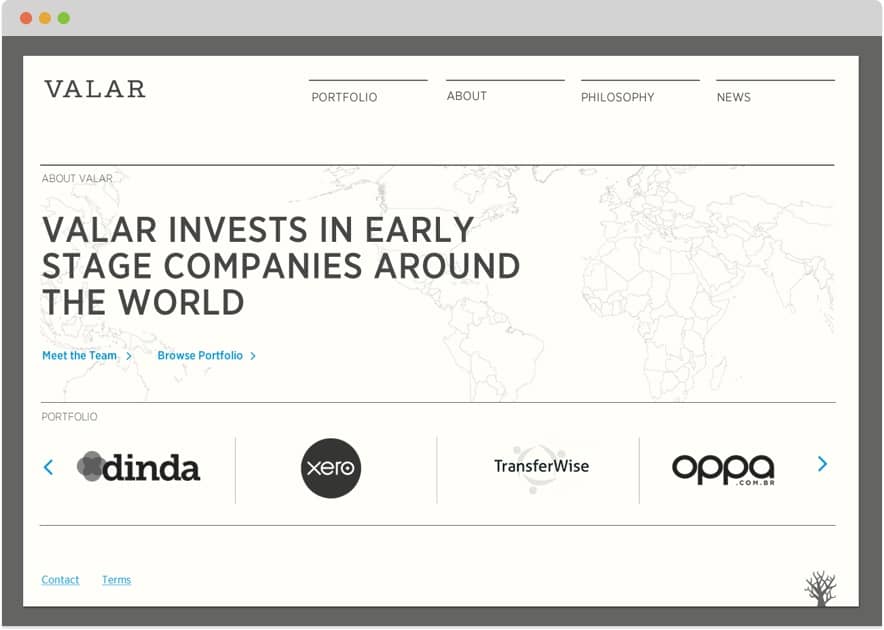 McCormack founded Valar Ventures with two others in 2010. Valar invests heavily in technology-based companies and says that Valar tries to actively seek out companies that are undervalued for additional investment. This has involved investments in various tech firms, including peer-to-peer currency exchanges, mobile banking, and more. As of this writing, McCormack is still with Valar Ventures. 
Valar has been actively investing in these tech firms since its founding. Specific investments of Valar Ventures have included:
Wise, the peer-to-peer currency exchange
N26, a European bank that bills itself as mobile-first
Stash, an investment company
Qonto is a banking business that seeks to provide digital banking services to a variety of business leaders and start-ups
Xero, which provides cloud accounting software
Valar's other two founders are Reuben Kobulik and James Fitzgerald. Kobulik manages the business operations. 
BIS
Andrew McCormack joined the Bank of International Settlements – or BIS – in April 2020. He served BIS as the Centre Head of the Singapore Innovation Hub. McCormack's role there is to "foster international collaboration." 
What is Andrew McCormack Known for?
PayPal Mafia
The so-called PayPal Mafia is one of the most well-known collections of business leaders in American business history. These men included some of the most well-known and successful American businessmen in modern history. Names who are part of the PayPal Mafia include Peter Thiel, Elon Musk, Max Levchin, David O. Sacks, Roelof Botha, and many, many more. The collective net worth of this group totals well into the billions, and they created some of the most well-known and wealthiest businesses in the entire country.
There is no question that Andrew McCormack's membership as part of this elite group helped his career immeasurably, giving him access to funding and mentorships that most business leaders could only dream about. McCormack's business success would certainly buttress the idea that his membership as part of the PayPal Mafia was a significant boost to his career. 
"Peterverse"
McCormack is also a member of another elite group of American businessmen – the so-called "Peterverse." This is a group of men who have connected to Peter Thiel and largely hitched their financial star to him. McCormack's repeated interaction with Thiel has kept him in the businessman's orbit. McCormack himself first coined the term "Peterverse". 
Andrew McCormack: Marriage, Divorce, Children, and Personal Life
Net Worth
Andrew McCormack's exact worth is unknown, but it is believed to be at least $11 million. This comes from various stock offerings, the sale of previous businesses, and income from his multiple business ventures. 
NEXT UP…