AMD RX 6600-XT vs Nvidia RTX 3060: Five Must-Know Facts?
Each GPU can support at least three monitors with built-in HDMI 2.1 and Display-Port 1.4a.
Both cards support DirectX-12 Ultimate for full gaming compatibility.
The RX 6600-XT and RTX 3060 both employ the latest GDDR6 video memory.
Both of these cards are fully compatible with PCI-E 4.0 for higher bandwidth.
The RX 6600-XT and RTX 3060 both prove to be excellent mid-tier gaming GPUs.
In today's article, we are going to discuss two of the best mid-tier gaming graphics cards: the AMD RX 6600-XT vs Nvidia RTX 3060. With GPU prices beginning to stabilize after a long period of chip shortages and inflated prices, now may be one of the best times to think about upgrading your graphics card.
Seeing most graphics cards selling for up to double their original MSRP for the past couple of years makes it a welcome sight to see affordable GPUs once again. With AMD and Nvidia dueling it out to see who can make the better graphics card, you're probably wondering which GPU is better: the RX 6600-XT or RTX 3060?
We're going to dive deep into each of these graphics cards, with features, benefits, and full side-by-side comparisons. Additionally, we'll push both GPUs to the limit with gaming benchmarks to find out which one is the best graphics card for the job. Whether you want a new graphics card for gaming, streaming, video editing, or even mining cryptocurrency, the RX 6600-XT and RTX 3060 should be at the top of your list.
AMD RX 6600-XT vs Nvidia RTX 3060: Side-by-Side Comparison
To get a general overview of the RX 6600-XT and RTX 3060, have a look at the specs to see how they stack up.
| | AMD RX 6600-XT | Nvidia RTX 3060 |
| --- | --- | --- |
| Graphics Processor: | Navi 23 | GA106 |
| Shader Cores: | 2048 | 3584 |
| TMUs: | 128 | 112 |
| ROPs: | 64 | 48 |
| VRAM Type: | GDDR6 | GDDR6 |
| VRAM Capacity: | 8 GB | 12 GB |
| Bus Width: | 128 bit | 192 bit |
| GPU Clock: | 1968 MHz | 1320 MHz |
| Boost Clock: | 2589 MHz | 1777 MHz |
| Memory Clock: | 2000 MHz | 1875 MHz |
| Texture Fill Rate: | 331.4 GTexel/s | 199.0 GTexel/s |
| Pixel Rate: | 165.7 GPixel/s | 85.30 GPixel/s |
The AMD RX 6600-XT appears to beat the RTX 3060 in several categories, despite having a lower shader core count, and fewer graphics memory. With faster clock speeds and boost speeds, the RX 6600-XT delivers higher theoretical performance than the RTX 3060, with much higher texture fill and pixel rates. But does this higher performance mean it is a better GPU overall?
AMD RX 6600-XT vs Nvidia RTX 3060: A Short History
To understand which graphics card is better, we'll have to take a look at a brief history to understand where they came from and how we got to this point. With the longstanding rivalry between AMD and Nvidia, it is not often that we see AMD beat Nvidia with a better graphics card. This time things are a little different.
Launching on January 12th, 2021, the Nvidia RTX 3060 was a groundbreaking GPU on its own. Designed to be a direct replacement to the aging RTX 2060, Nvidia made sure to provide some impressive enhancements over the previous generation. With a newer and faster graphics architecture, the new RTX 3060 was a big improvement.
AMD released the RX 6600-XT in response to Nvidia's release of the RTX 3060. Launching over six months later, on July 30th, 2021, AMD had ample time to perfect their latest GPU in response to the Nvidia RTX 3060, and it shows. On performance benchmarks, the RX 6600-XT shows much better peak texture detail, better reflection handling, much faster multi-rendering, and hugely faster peak complex splatting. In other words, the RX 6600-XT is designed to conquer the RTX 3060 on all fronts.
When the RTX 3060 first launched, it had an MSRP of just $329. This is a modest improvement over the previous generation RTX 2060, which launched at $349. In an unusual turn of events, the AMD alternative is slightly more expensive than its Nvidia counterpart. The RX 6600-XT was released with an MSRP of $379, making it the more expensive option.
Although finding these graphics cards anywhere near MSRP since their release has been next to impossible, the AMD RX 6600-XT seems to deliver a better bang for your buck. With higher performance for the money, you may be wondering what sets the RX 6600-XT apart from its competition?
Power Consumption, Size, and Connections
AMD's graphics cards have always been known to be the energy-efficient choice, and that is no different here. You will be pleased to find that the RX 6600-XT shaves about 10 watts off of its TDP compared to the RTX 3060. The RX 6600-XT will use a maximum of 160 watts under load. In contrast, the RTX 3060 will draw up to 170 watts.
The good news is most power supplies will be more than enough to handle either GPU. As long as you have at least a 500-watt power supply, you will be fine. The RX 6600-XT draws its power through one 8-pin connector. Comparatively, the RTX 3060 requires two 6-pin connectors to draw power. Luckily, most power supplies will have these connections.
AMD wins as far as dimensions are concerned, offering a GPU with a much smaller footprint. Measuring only 7.5 inches in length, the RX 6600-XT is a perfect fit if you are trying to get as much power as possible into a small PC case. The RTX 3060 on the other hand, comes in almost as large as some of Nvidia's higher-end offerings such as the RTX 3080 or 3080-Ti. Measuring 9.5 inches in length, you'll want to make sure you have a roomy case to install the RTX 3060.
Both the RX 6600-XT and RTX 3060 are equipped with a standard array of display connections. Both cards come standard with HDMI 2.1 and Display-Port 1.4a connectors, so you'll be able to plug in a wide variety of gaming monitors depending on your needs.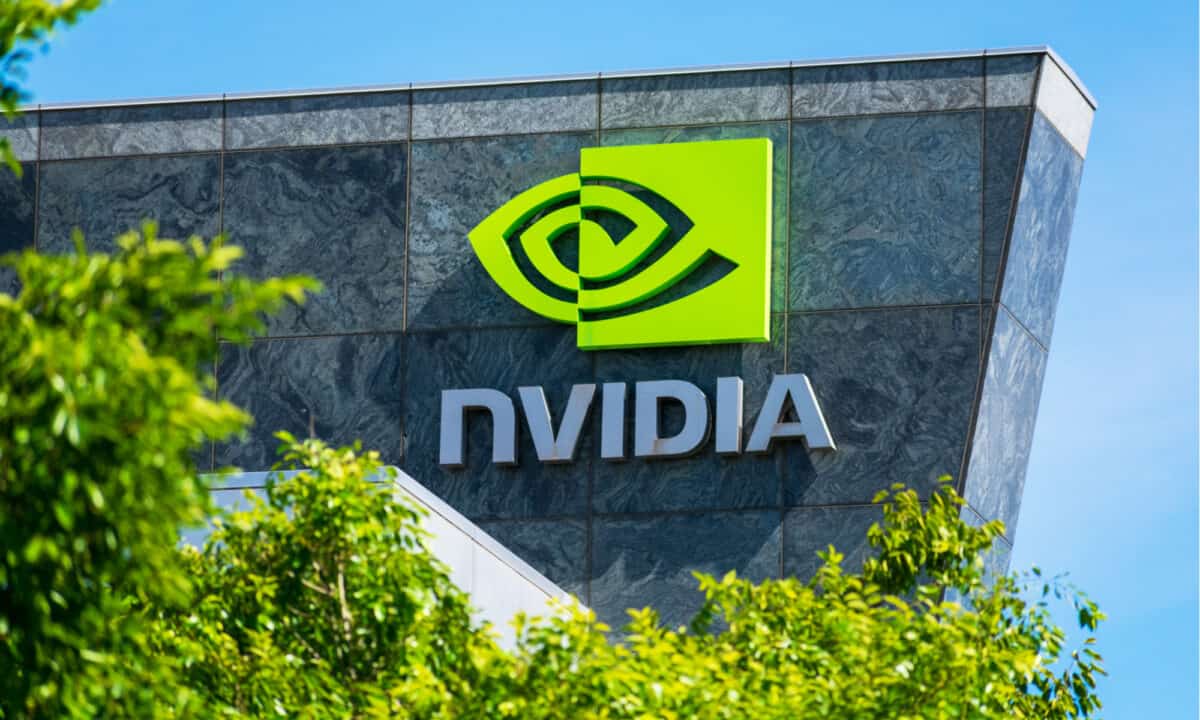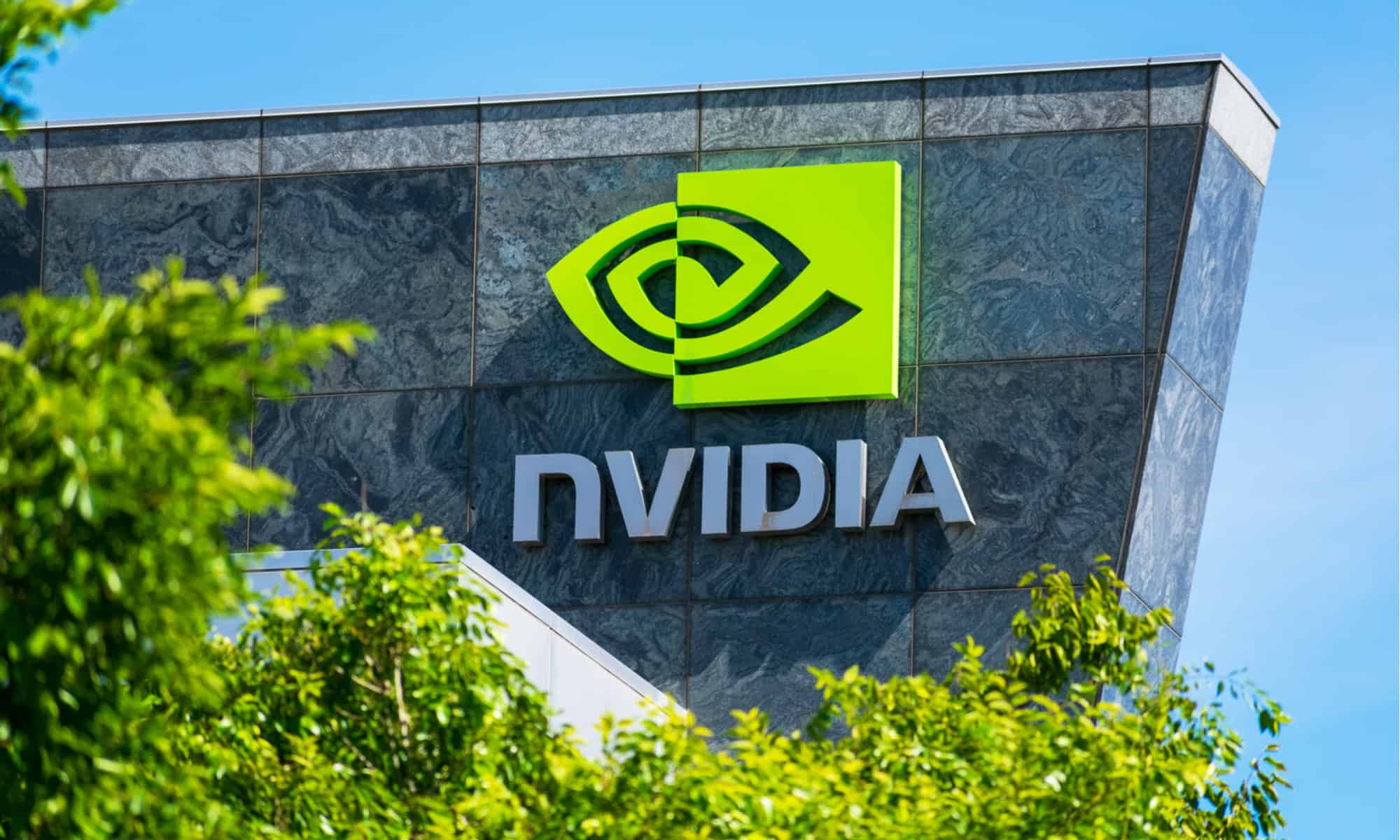 AMD RX 6600-XT vs Nvidia RTX 3060: Which One is Better for Gaming?
You can use your graphics card for anything from video editing to mining cryptocurrency, but let's face it: most of us are going to use them to play our favorite games. Both the RX 6600-XT and RTX 3060 are excellent choices when it comes to gaming graphics cards, but which one is really better?
To find out, we've compiled benchmarks from across the web to put both GPUs to the ultimate test. Since these are mid-tier cards, both of them are considered overkill for 1080p gaming, and they are capable of 4K gaming. For a fair test, we ran benchmarks in 1440p resolution, which is what most gamers will find themselves playing at. Even on the highest settings, we saw some impressive benchmark results:
| | AMD RX 6600-XT | Nvidia RTX 3060 |
| --- | --- | --- |
| Microsoft Flight Simulator | 28+ FPS | 26+ FPS |
| Cyberpunk 2077 | 45+ FPS | 43+ FPS |
| Metro Exodus | 46+ FPS | 43+ FPS |
| Borderlands 3 | 48+ FPS | 44+ FPS |
| Red Dead Redemption 2 | 41+ FPS | 38+ FPS |
| Shadow of the Tomb Raider | 65+ FPS | 57+ FPS |
| Overwatch | 104+ FPS | 108+ FPS |
| GTA V | 62+ FPS | 71+ FPS |
| Fortnite | 62+ FPS | 65 + FPS |
As we can see from the benchmark results, the RX 6600-XT delivers slightly better frame rates on more demanding games such as Flight Simulator and Cyberpunk. But on less demanding games such as Fortnite and Overwatch, the RTX 3060 takes the lead.
Both cards are almost identical in most games, and only the most hardcore enthusiast gamers will be able to tell a difference. If you are playing older, less demanding titles, the RTX 3060 will be the ideal card for you. On the other hand, if you want to push the limits with more demanding and newer titles, the RX 6600-XT won't let you down.
Which One Should You Choose?
At the end of the day, the RX 6600-XT and RTX 3060 are so similar that no matter which card you go with, you will be happy. Overall, the AMD RX 6600-XT appears to be the winner, but only by a small margin. The only thing holding back the RX 6600-XT is the slightly higher price tag.
If you have a CPU made by AMD, that is one more reason to go with the RX 6600-XT, since they will work together even better. Although the RTX 3060 has some advantages, such as more video memory and more shader cores, the RX 6600-XT proves that AMD can still beat Nvidia at their own game and make a better graphics card. The benchmarks don't lie, and overall the RX 6600-XT is the better graphics card.
*EVGA is one of Nvidia's top authorized partners, proving high-quality products since 1999. While the specific Nvidia card isn't available on Amazon, the EVGA brand is.
EVGA GeForce RTX 3060
Real Boost Clock: 1777 MHz; Memory Detail: 12GB GDDR6.
Real-Time RAY TRACING in games for cutting-edge, hyper-realistic graphics.
Dual Fans offer higher-performance cooling and quieter acoustic noise.
3-Year Warranty & EVGA's Top Notch Technical Support.
We earn a commission if you make a purchase, at no additional cost to you.
Up Next…
The image featured at the top of this post is ©Jimmy Tudeschi/Shutterstock.com.