AMD has been blowing its previous generation's performance out of the water. At the top of that list are the RX 6950 XT and the RX 6900 XT. The 6950 XT is the refreshed version of the 6900 XT. Coming out earlier this year, the 6950 XT will benefit from the surprising amount that tech has moved forward in the last two years. Does that make a difference in the real world, though?
Today we will take a deep dive at both of these cards and answer the question, which of these two GPUs should I buy? Of course, these are both AMD cards, so a lot of the special features we talk about with Nvidia cards will not be making a difference.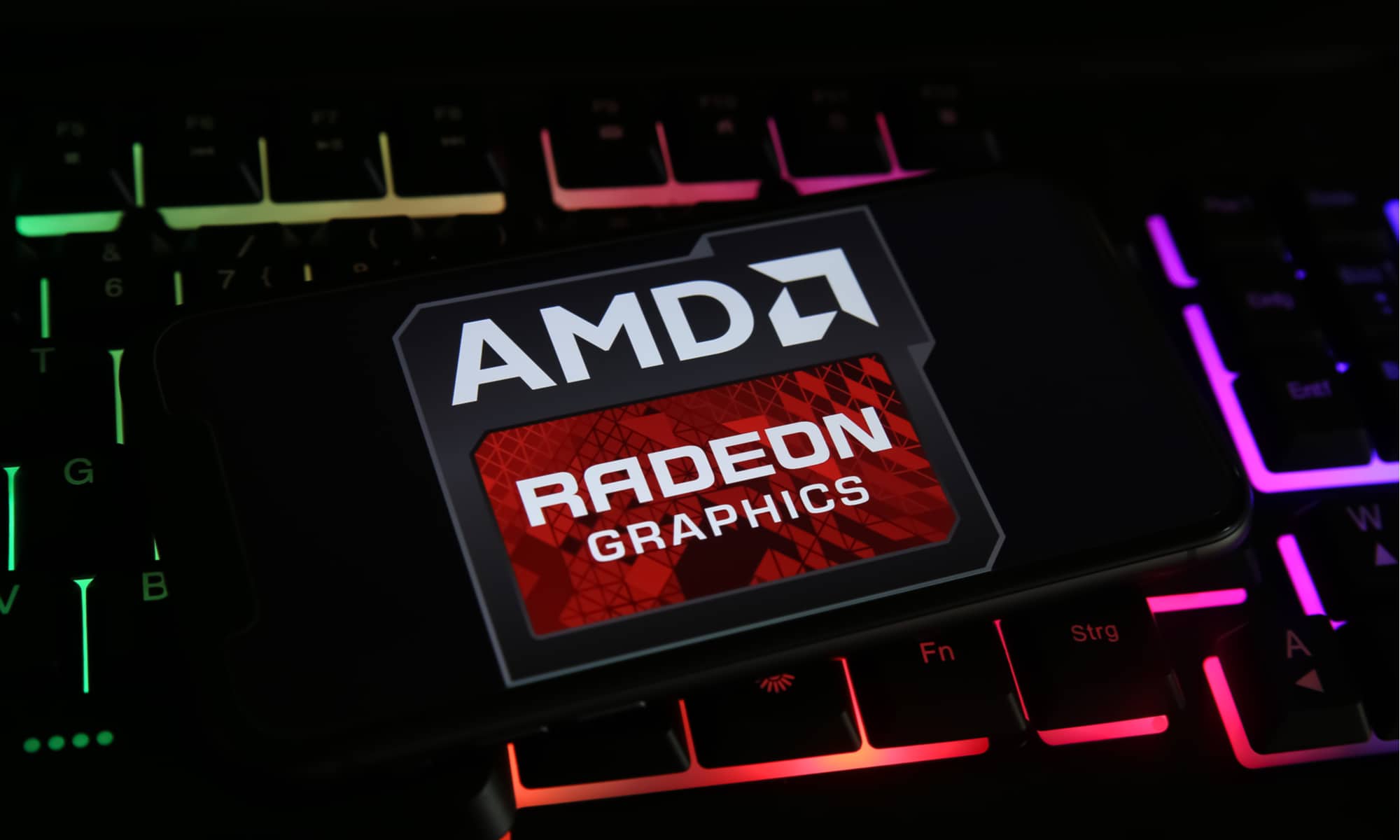 | | RX 6950 XT | RX 6900 XT |
| --- | --- | --- |
| Release Date: | May 10, 2022 | December 8, 2020 |
| Orignal MSRP: | $1,099 | $999 |
| Actual Price Today: | ≈$1,200 | ≈$999 |
| Boost Clock/ Base Clock: | 2.31MHz/2.1MHz | 2.25MHz/1.82MHz |
| VRAM: | 16 GB GDDR6 | 16 GB GDDR6 |
| Memory Speed: | 18 Gbps | 16 Gbps |
| TDP: | 335W | 300W |
Top-of-the-Line Performance
We earn a commission if you make a purchase, at no additional cost to you.
We earn a commission if you make a purchase, at no additional cost to you.
What's the Difference?
Gaming
Now that we have looked at some of the specs for both of these GPUs let's look at how these perform in the real world. I will start, as always, with the most critical gaming test. When the RX 6900 XT was released, it was the top of the AMD RX series and the 6950 XT took that and renewed it with some new tech. So, these cards should both be absolute killers. We will be taking a look at gaming FPS at Ultra settings in 4K and 1440p.
As you can see, both of these cards can run all four of these Triple-A games reasonably well with little issue. 4K and 1440p are options for these GPUs. However, you will see a noticeable loss in frames in 4K, but not unplayable. The game that both of these GPUs seem to struggle with in 4K is F1, which is the lowest FPS performance for both cards in both resolutions.
3D Rendering Benchmark
Ok, maybe you all aren't gamers out there. Although I don't really believe that, I will be showing some results for a 3D rendering benchmark. We will use Blender for this test, utilizing their built-in benchmark tool.
Both of these cards, compared to each other, perform very well. But if you want to build a 3D rendering PC, know that the Nvidia RTX 3080 scored 1,204 in the classroom test. However, we aren't talking about Nvidia cards today; It's AMD's time to shine. Unfortunately, the RX 6950 XT and 6900 XT are pretty neck and neck in this test, so, it's hard to recommend the extra cost for the 6950 XT over the 6900 XT.
3DMark Benchmark Test
We are at the final test, and these cards are both pretty much tied still. This test will look at a simulated stress test on the GPU using 3DMark's Time spy. These results do not affect the overall day-to-day use of these cards but how they handle temperature and perform under a heavy load.
These results are from the top score of 3DMark's leaderboards with only one GPU in the system. As you can see, the little brother RX 6900 XT actually outperforms the RX 6950 XT here. This may be due to a couple of things besides outright performance. First, the community has two years with the RX 6900 XT at this point and only three months with the RX 6950 XT. So, they have had more time to fine-tune the 6900 XT and get a higher score.
Thermal and Power Consumption
These cards are pretty powerful, but that doesn't necessarily mean they are power-hungry themselves. Unfortunately, they currently have two of the highest TDPs on the market: the RX 6950 XT at 335W and the RX 6900 XT at 300W. TDP is one of those theoretical specs, though the recommended Power Supply Wattage is 750W for both of these GPUs.
Both cards keep themselves cool under a load and not too loud while doing so. So if you want to build a quiet sleeper PC, the RX 6950 and RX 6900 are excellent options. However, remember that the cooling performance can differ from card to card, depending on the manufacturer. So, don't expect the same cooling out of a card with only two fans compared to three.
Top-of-the-Line Performance
We earn a commission if you make a purchase, at no additional cost to you.
If you see a great deal for the 6950 or 6900, make sure they say RX beforehand because there is a couple of generation-old cards called the HD 6950 and HD 6900.
Both of these cards are very capable of 4K gaming.
Thes GPUs support FSR or FidelityFX Super Resolution, but currently, there are only about 80 games that support it.
The RX 6950 XT and RX 6900 XT share the same amount of VRAM, but instead of 16Gbps, the RX 6950 XT's VRAM runs at 18Gbps.
Which Card Wins?
We earn a commission if you make a purchase, at no additional cost to you.
We've gone through all the tests and have seen how these two cards compare to each other in the real world. So ultimately, which one should you buy? They both perform excellently in all three tests and come pretty close to their NVIDIA counterparts for a cheaper price tag.
If you are looking to build a new or upgrade your old gaming PC, these are terrific options to make your PC 4K capable. But the extra $100 or so is hard to make sense of when you can throw a little bit of overclocking onto the RX 6900 and get the same results. But if overclocking is not your jam, the RX 6950 XT might be your GPU.
Again, these are both excellent options for all the creative types out there, but if you are building a PC as a creative workstation, I recommend looking at NVIDIA's lineup for better results. If you are worried about budget when looking at NVIDIA, you can get a mid-range card from NVIDIA and get the same results as AMD's top-of-the-line.
All things considered, I would recommend buying the RX 6900 XT for the lower price, and if you really want that extra bump of performance, overclock it by a couple of MHz. Luckily, AMD card prices were not as affected by the GPU shortage as NVIDIA's, so you can still find these cards for very reasonable prices.
The image featured at the top of this post is ©Ralf Liebhold/Shutterstock.com.