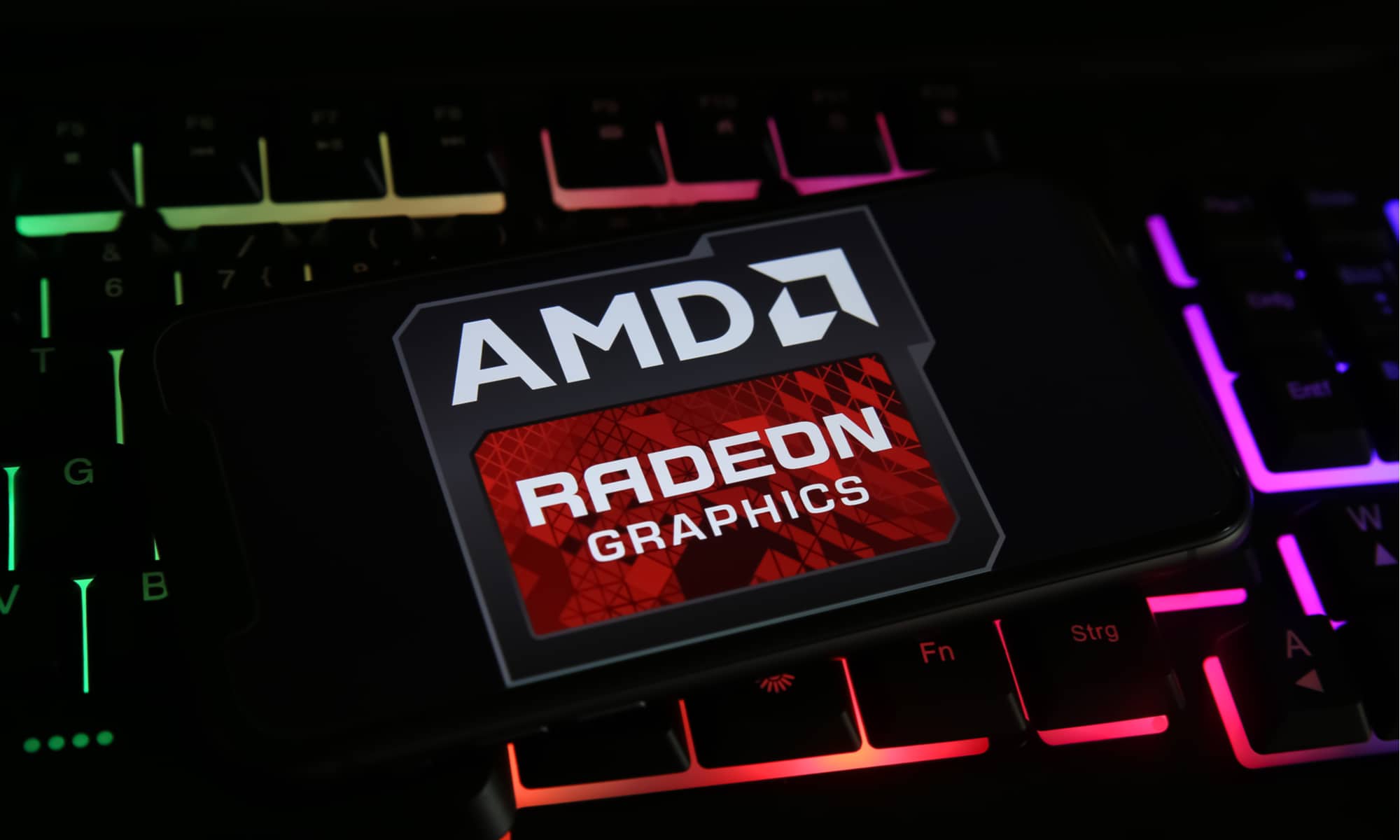 AMD Radeon RX 6950 XT: The Latest Flagship Gaming Graphics Card Revealed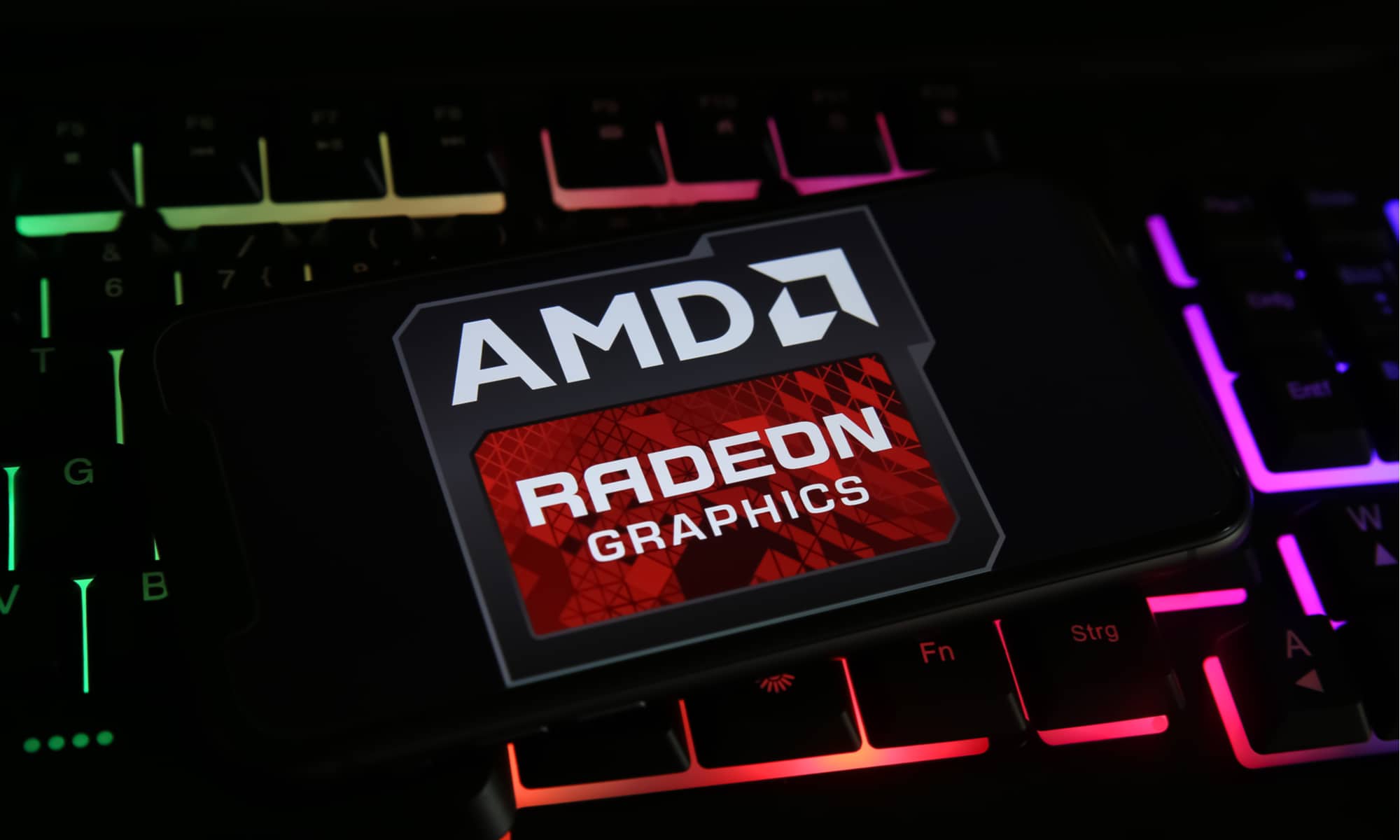 The AMD Radeon RX 6950 XT is the legendary flagship graphics card from AMD, with truly remarkable specs and even more impressive performance. Besides the fact that it is one of the most powerful GPUs that you can get for the money, the Radeon RX 6950 XT also shatters benchmarks set by previous generations.
Imagining the price of graphics cards these days can get anyone's heart racing. Prices have been truly wild over the past couple of years, and it feels like being on a GPU roller coaster. After all of this turmoil, it's nice to see the market finally beginning to stabilize and retreat from former highs. Now could be a better time than ever to upgrade to a more powerful graphics card.
The timing really couldn't be better either, as AMD just released a whole slew of new gaming GPUs to their Radeon lineup: the RX 6950 XT, RX 6750 XT, and the RX 6650 XT. 
In today's article, we are going to break down what makes the Radeon RX 6950 XT such an amazing graphics card and discuss its performance when it comes to key areas such as gaming. We're also going to compare it alongside some of the other new GPUs from AMD and figure out which one is the best deal.
What Are the Specs of the AMD Radeon RX 6950 XT?
Nobody expected AMD to take the graphics card world by storm when they dropped their newest GPUs on May 10, 2022. Based on the Navi 21 graphics architecture and 7 nm lithography process, the AMD Radeon RX 6950 XT goes head to head with some of the most powerful graphics cards on the market. The closest competitor from Nvidia is the RTX 3080 Ti, which it defeats by a small margin in most gaming benchmarks.
The AMD Radeon RX 6950 XT is designed as a moderate upgrade over the RX 6900 XT, and although they are based around the same graphics architecture, the RX 6950 XT excels in numerous ways. When benchmarked, the RX 6950 XT comes in about five percent faster overall than the RX 6900 XT. While not a huge upgrade, we can't help but wonder: Is the performance improvement worth a higher price?
To figure that out, we put together a side-by-side comparison, showing the AMD Radeon RX 6950 XT alongside its less powerful little brother: the RX 6900 XT. We also compared the rival graphics card from Nvidia: the RTX 3080 Ti.
| | AMD RX 6950 XT | AMD RX 6900 XT | Nvidia RTX 3080 Ti |
| --- | --- | --- | --- |
| Graphics Processor: | Navi 21 | Navi 21 | GA102 |
| Shader Cores: | 5120 | 5120 | 10240 |
| TMUs: | 320 | 320 | 320 |
| ROPs: | 128 | 128 | 112 |
| VRAM Type: | GDDR6 | GDDR6 | GDDR6 |
| VRAM Capacity: | 16 GB | 16 GB | 12 GB |
| Bus Width: | 256 bit | 256 bit | 384 bit |
| Base Clock: | 1925 MHz | 1825 MHz | 1365 MHz |
| Boost Clock: | 2324 MHz | 2250 MHz | 1665 MHz |
| Memory Clock: | 2250 MHz | 2000 MHz | 1188 MHz |
| MSRP: | $1099 | $999 | $1119 |
Sale
AMD Radeon RX 6900 XT
Boost Frequency: Up to 2250 MHz
Game Frequency: Up to 2015 MHz
Memory Type: GDDR6
Memory Speed: 16 Gbps
Max Memory Size: 16 GB
Just looking at the specs we can tell that the RX 6950 XT is packed with some extremely powerful hardware. At this price range, this is a difficult card to beat, and coming in at almost as much as the Nvidia RTX 3080 Ti, it's no wonder you get some amazing specs. 
AMD Radeon RX 6950 XT: Important Features
You'll be pleased to find out that not only is this an extremely powerful graphics card, but it is also very well equipped with some important features. If you are a gamer, this GPU will have everything you need to get amazing frame rates on every game out there, even on the highest settings.
With the Navi 21 graphics architecture, you get full support for DirectX 12 Ultimate. You'll be able to enjoy some incredible features like hardware ray tracing, variable-rate shading, and a lot more. With its 80 ray-tracing cores, the RX 6950 XT shows us that AMD is finally catching up to Nvidia when it comes to ray tracing. Unlike most of their previous graphics cards, which up until this point showed rather disappointing ray tracing performance, the RX 6950 XT is fully equipped to compete with even Nvidia's best RTX cards.
AMD also released updates to FSR alongside the launch of their newest graphics cards. FSR, short for FidelityFX Super Resolution, is AMD's resolution upscaling technology, which is now moving into version 2.0. Although Nvidia beat AMD to the punch on this tech, when they released DLSS a few years earlier, AMD is showing that they are coming back with bigger and better upgrades to compete. 
The list of games that support FSR 2.0 is growing at a rapid pace, with popular new titles such as MS Flight Simulator, EVE Online, Farming Simulator 22, and Delysium, among many others. The jury is still out on if AMD's updated technology can stand up to Nvidia's tried and tested capabilities.
AMD Radeon RX 6950 XT: Power Consumption, Size, and Connectivity
Even with such a high-performance graphics card like the Radeon RX 6950 XT, power consumption is still manageable. That's not to say that it doesn't require a lot of power – it absolutely does, just not as much as its Nvidia opponents. AMD has always been able to produce more energy-efficient hardware, and the RX 6950 XT is no exception.
With a TDP of just 300 watts, the RX 6950 XT comes in at 50 watts less than the RTX 3080 Ti from Nvidia. Of course, some factory overclocked versions of the card will require more, but for such a powerful GPU, this is surprising. As long as you have at least a 700-watt power supply with two 8-pin power connectors, you will be able to run this GPU in your system.
The AMD Radeon RX 6950 XT is a massive card, which is not surprising given the level of hardware packed inside. With dimensions measuring 10.5 inches in length, 4.7 inches in width, and two inches in height, you'll want to make sure you have a spacious and roomy PC case to put this in.
As for connectivity options, the RX 6950 XT gives you plenty to choose from. On the back of the card, you will find one HDMI 2.1 port, which supports extremely high resolutions and refresh rates, as well as two Display-Port 1.4 ports, which are also very powerful. With three ports for connecting monitors, you'll be able to set up a truly immersive gaming experience. Speaking of which, let's get to the most important question of all: how well can the RX 6950 XT game?
How Good Is Gaming Performance?
We compared dozens of benchmarks to figure out the answer to this question, and the results are really impressive. AMD knocked it out of the park with this card, beating some of Nvidia's best graphics cards, and doing it all for a lower price too.
If you are just looking to do basic 1080p gaming, this card is not for you – it has way more power than you need. The AMD Radeon RX 6950 XT is for the enthusiast gamer who wants to push the limits of what is possible. Even the most demanding titles out there run spectacularly on this GPU, and you'll be able to run all of the most popular games on Ultra settings in stunning 4K resolution.
To see how well the RX 6950 XT stacks up to the competition, we've compared it with the RX 6900 XT, and the closest competitor from Nvidia: the RTX 3080 Ti. All games shown were tested at the highest possible settings at 4K ultra HD resolution. Have a look at the table below to get an idea of relative performance and frame rates.
| | RX 6950 XT | RX 6900 XT | RTX 3080 Ti |
| --- | --- | --- | --- |
| Borderlands 3 | 77+ FPS | 70+ FPS | 67+ FPS |
| MS Flight Simulator | 54+ FPS | 49+ FPS | 59+ FPS |
| Horizon Zero Dawn | 93+ FPS | 85+ FPS | 89+ FPS |
| Red Dead Redemption 2 | 83+ FPS | 76+ FPS | 81+ FPS |
| Warhammer 3 | 37+ FPS | 33+ FPS | 42+ FPS |
| Watch Dogs Legion | 68+ FPS | 57+ FPS | 62+ FPS |
The benchmarks don't lie, and we can see that AMD has brought some serious competition when it comes to gaming performance. 
The RX 6950 XT doesn't win in every category, however, and certain games definitely seem to prefer Nvidia's RTX graphics card. In particular games with heavy ray tracing seem to run better on the Nvidia RTX 3080 Ti. This is no surprise, as Nvidia is still the winner when it comes to ray tracing technology.
AMD Radeon RX 6950 XT: Is a Good Graphics Card and Should You Buy It?
Overall, we were pretty blown away by the levels of performance you can achieve with this graphics card. Although AMD has usually lagged behind Nvidia when it comes to quality GPUs, the RX 6950 XT makes it seem as if the tides are beginning to turn in AMD's favor. 
Thanks to the incredible benchmark performance, lower power consumption, and lower price point than comparable Nvidia GPUs, we can recommend the RX 6950 XT to the hardcore enthusiast gamer who is looking to get as much as they can out of their gaming experience.