There's more than meets the eye when it comes to Amazon Prime Gaming, especially for people with a Prime membership. The gaming sector is one of the fastest-growing retail industry sectors, and Amazon has been working hard on its gaming platform. Now, they're in a position to compete with other major players in this space, such as Best Buy, Walmart, and Target.
Amazon Prime Gaming is a new service that offers you a selection of gaming titles for your PC, Mac, or console at no additional cost. The service is available on all Amazon Prime memberships, but you must have an account with the retailer to access the games.
As the holiday season rapidly approaches, it's time to start thinking about what games you're going to be playing. Maybe you're a fan of console gaming, or maybe you prefer the convenience of online gaming. Whatever your choice, we have the perfect guide for you!
Keep reading as we cover everything you need to know about Amazon Prime Gaming, from what it is to how to use it.
What is Amazon Prime Gaming?
Amazon Prime Gaming is a new and exciting feature that was added to the Prime membership in 2018. It allows customers to stream games and movies for free, with no commercials or buffering time. It's perfect for people who are busy and want to catch up on their TV shows without having to wait until they have some downtime.
Prime members also have access to new titles early before they're released commercially, which is great for gamers. If you're not a Prime member, now is the time to sign up!
How Can You Use Use It?
Amazon Prime is one of the best values around. It is the game shopping portal of the company that has been growing rapidly. It gives you access to hundreds of hours of movies and TV shows, a broad selection of digital games, and exclusive deals on gaming titles.
Not only does it include free two-day shipping, but it also includes a wide range of Prime content, including Prime gaming. You can play these games on your computer or console, so there's no need to miss out on the action.
Amazon Prime customers get unlimited free two-day shipping on their orders, access to more than 100,000 movies and TV shows, and over 1 million books. In addition to the latest games, Prime members can also access a range of great gaming titles that are exclusive to them.
Where to Get Amazon Prime Gaming
If you're an avid gamer and also an Amazon Prime member, you're in for a treat! With so many gaming options available, it's hard to choose what to play. Well, fear not, we've got you covered.
First of all, there are plenty of mobile games that you can enjoy with Amazon Prime Gaming privileges unlocked.
There are also PC games available that you can download and play through Steam or GOG. Plus, you can play console games like Assassin's Creed Syndicate and Call of Duty: Infinite Warfare on Amazon's own devices or on additional streaming devices like PS4 or Xbox One. And, if you're a gamer and want to get the most out of your Prime membership, check out these gaming options!
Video gaming is a popular pastime, and for good reason. It's a great way to relax and unwind, and it can be enjoyed by everyone in the family. That's why Amazon Prime is such a great option — not only does it offer a wide range of Prime-rated TV shows and movies, but it also offers access to a huge library of video games.
If you're a fan of video games, then Amazon Prime is the perfect subscription for you. Many new releases are also available as part of Amazon's game streaming service, so there's always something to enjoy.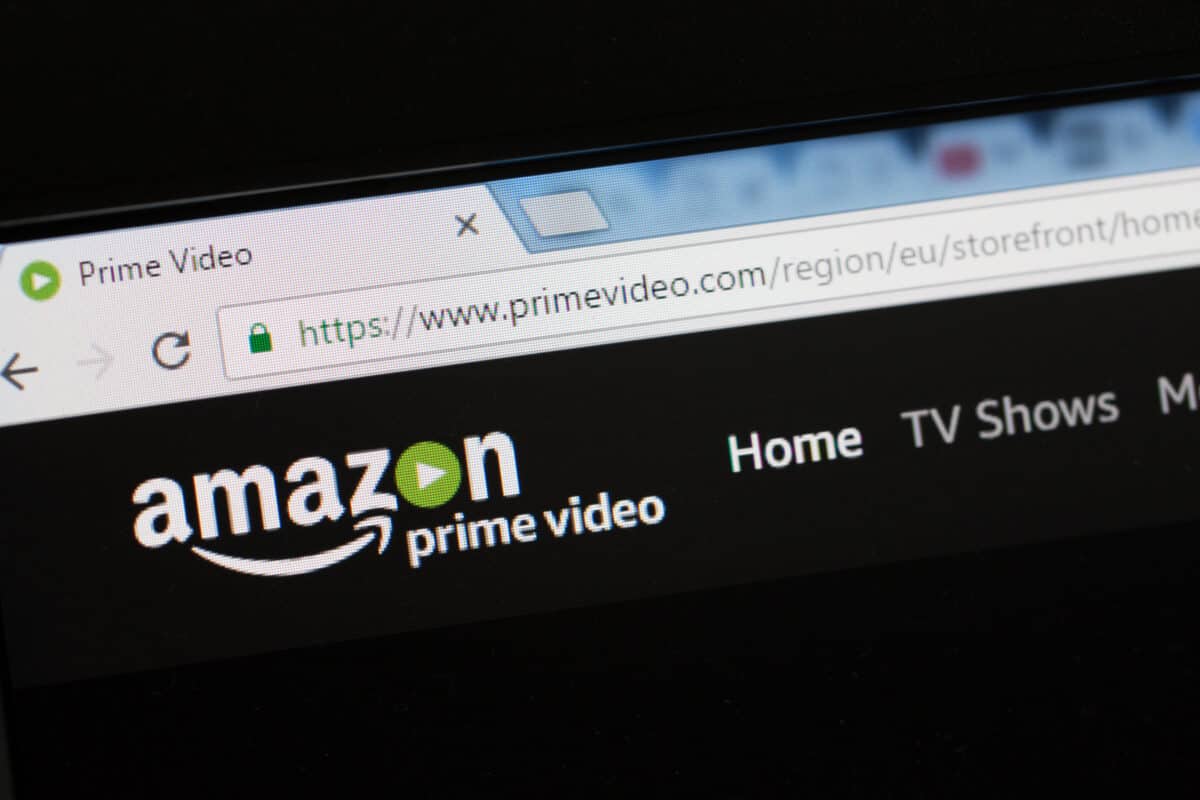 Countries Eligible for Prime Gaming
If you're a gamer and you're not already a member of Amazon Prime, you're missing out on some serious gaming potential. Prime members in the U.S., UK, Germany, Austria, and Japan are all eligible for prime gaming, which means access to a growing library of games, no ads, and free 2-day shipping on eligible items.
There's a huge variety of games to choose from, from AAA blockbusters to new indie games. If you're an avid gamer, it's definitely worth signing up for Amazon Prime.
How Can You Know That You Are Eligible for Prime Gaming?
If you're a gamer, you know that one of the best things about Amazon Prime is its gaming library. How do you know if you're eligible? If you're a resident of the U.S., UK, Canada, France, Germany, Italy, Spain, Japan, Australia, Brazil, Mexico, Peru, or Argentina, you're eligible for Prime gaming.
This means that you can enjoy a range of games, including new and exclusive titles, without having to spend a penny. You can also play games online and on your mobile devices, and the library is constantly expanding. So whether you're a console gamer, PC gamer, or mobile gamer, the Amazon Prime gaming library is perfect for you.
Prime Gaming September Offers
Looking for some prime gaming action? September has some great offers for Amazon Prime members!
Starting from September 1st, you can enjoy the following games for 50% off: Shadow of the Tomb Raider, Call of Duty: WW2, and Forza Horizon 4. Plus, you can get a free Fortnite battle pass for a limited time Check out the Amazon Prime Gaming page for more information and deals so you don't miss out!
Is Amazon Prime Gaming Worth It?
If you're a gamer, Amazon Prime Gaming is a valuable addition to your arsenal. This subscription service includes a range of great games that you can play on your computer or phone. You can play games in cooperative mode by teaming up with friends and taking on the world. There are no annoying ads and you can easily progress by using in-game gold to buy upgrades.
Overall, Amazon Prime Gaming is a great value that should definitely be considered. So, what are you waiting for? Get started today and enjoy the best of gaming without any hassles!
Final Thoughts
If you're looking for a way to get your gaming fix without breaking the bank, then Amazon Prime Gaming is the solution for you! With access to a wide range of games, you're sure to find something that you'll love. Plus, with the added benefits of free two-day shipping and streaming of your favorite shows, Amazon Prime Gaming is a one-stop shop for all your gaming needs.
The best way to enjoy Prime Video is by using the service on your smartphone, tablet, or other mobile devices. Get gaming!