Key Points
ABC channel numbers vary depending on location.
ABC was created in 1943 after NBC had to sell one of its networks due to antitrust regulations.
ABC has a diverse range of programming, including scripted dramas, reality shows, talk shows, news programs, and sports coverage.
ABC is currently owned by The Walt Disney Company.
It isn't always easy navigating the DirecTV guide. With so many channels to land on, it gets hard trying to pinpoint the exact one you're looking for. This is especially true for those basic cable channels that hide among all the premium offerings. Take ABC, for instance. How are you supposed to find the channel number among the mix of other stations? Turns out, the exact number will differ depending on where you are in the country. Check the table below for your nearest big city, then find your station number from there.
ABC Channel Guide
| City and State | ABC Channel on DirecTV |
| --- | --- |
| Albuquerque, NM | 7 |
| Atlanta, GA | 2 |
| Austin, TX | 24 |
| Bakersfield, CA | 23 |
| Baltimore, MD | 2 |
| Bronx, NY | 7 |
| Brooklyn, NY | 7 |
| Buffalo, NY | 7 |
| Charlotte, NC | 9 |
| Chicago, IL | 7 |
| Cincinnati, OH | 9 |
| Cleveland, OH | 5 |
| Colorado Springs, CO | 13 |
| Columbus, OH | 6 |
| Dallas, TX | 8 |
| Denver, CO | 7 |
| Detroit, MI | 7 |
| El Paso, TX | 7 |
| Fort Lauderdale, FL | 10 |
| Ft. Worth, TX | 8 |
| Fresno, CA | 30 |
| Houston, TX | 13 |
| Indianapolis, IN | 6 |
| Jacksonville, FL | 25 |
| Las Vegas, NV | 13 |
| Los Angeles, CA | 7 |
| Louisville, KY | 11 |
| Memphis, TN | 24 |
| Miami, FL | 10 |
| Milwaukee, WI | 12 |
| Minneapolis, MN | 5 |
| New York, NY | 7 |
| Oklahoma City, OK | 5 |
| Orlando, FL | 9 |
| Philadelphia, PA | 6 |
| Phoenix, AZ | 15 |
| Pittsburgh, PA | 4 |
| Portland, OR | 2 |
| Sacramento, CA | 10 |
| St. Louis, MO | 30 |
| St. Paul, MN | 5 |
| Salt Lake City, UT | 4 |
| San Antonio, TX | 12 |
| San Diego, CA | 10 |
| San Francisco, CA | 7 |
| San Jose, CA | 7 |
| Seattle, WA | 4 |
| Tampa, FL | 28 |
| Tucson, AZ | 9 |
| Washington, DC | 7 |
The History of ABC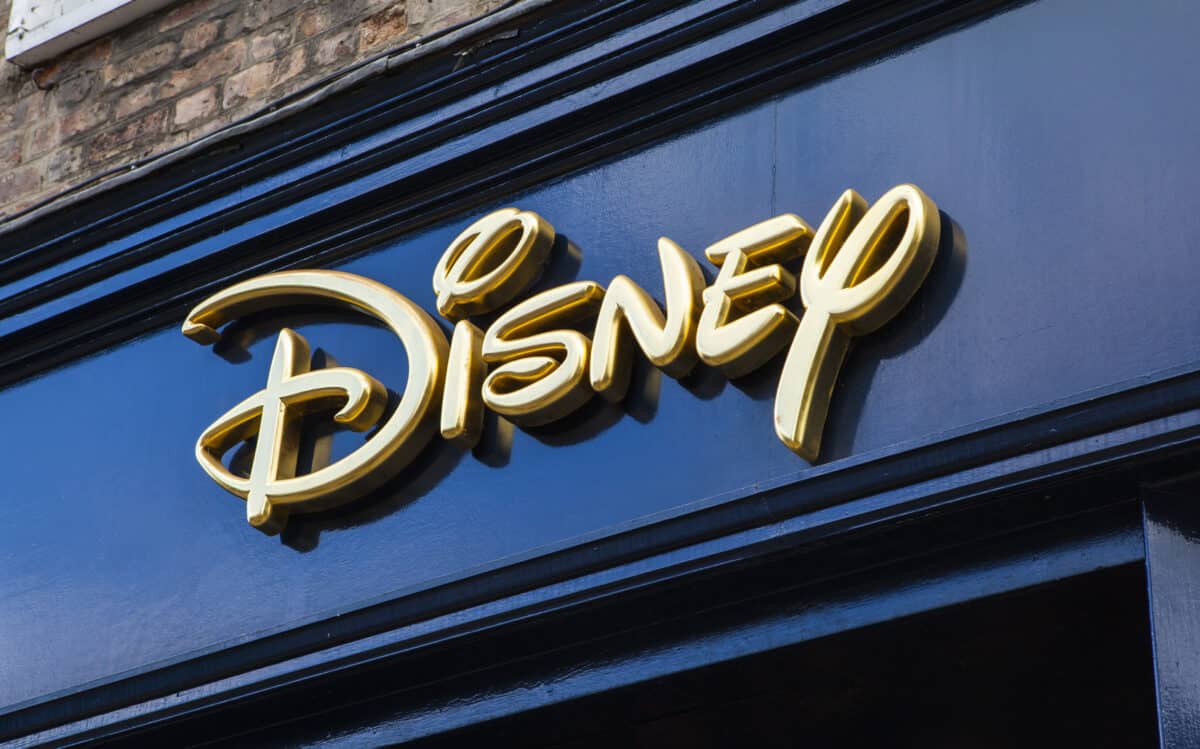 ABC began in 1943 as the American Broadcasting Company. Radio was the predominant form of broadcast entertainment at the time. So much so, in fact, that NBC had two separate networks to cater to its entire listener base: NBC Red and NBC Blue. But, when antitrust regulations forced NBC to break itself up, the company had to part ways with one of its networks or face serious consequences. NBC kept the Red network and handed over the Blue network to a new buyer named Edward J. Noble. With this sale, the American Broadcasting Company was born.
Noble's new network faced serious financial troubles well into the 1950s. That is until Walt Disney came to the rescue. In 1954, Disney proposed a new program called Disneyland. It would later change its name to the more recognizable Wonderful World of Disney. Walt Disney hosted the anthology program himself, boosting ABC's viewership to brand-new heights. With the help of a purchase by Disney and additional breakthrough programs such as Batman and The Mod Squad, ABC was able to finish the '60s stronger than ever.
The 1970s were somehow even better for the network. From groundbreaking miniseries like Roots to even more successful television shows like Charlie's Angels to revolutionary new live sports programming like Monday Night Football, ABC became a titan on par with both NBC and CBS. This success continued through the family sitcom era of the '80s and '90s, the network's purchase by Disney in the '90s, and well into the prestige drama period of the 2000s. ABC is still home to ongoing hits Grey's Anatomy, The Bachelor, Jimmy Kimmel Live, and more.
ABC Ownership
Edward J. Noble (1943–1953)
American Broadcasting Company and United Paramount Theatres (1953–1986)
Capital Cities and American Broadcasting Company (1986–1996)
The Walt Disney Company (1996–present)
ABC Programming
In the 80 years it has been on the air, ABC has stood tall as a broadcasting hub for a wide range of genres and programming. From award-winning scripted dramas to hilarious talk shows, trustworthy breaking news coverage to major sporting events, ABC is home to an enormous spectrum of vastly different types of entertainment. Here's what you might find on a typical day on ABC.
Scripted
ABC boasts several compelling scripted dramas and comedies that have kept audiences tuned in for season after season. Even with the loss of its Marvel Cinematic Universe shows and sitcoms like Modern Family, the network's scripted lineup remains solid.
Current hits include Shondaland universe programs Grey's Anatomy and Station 19, both from the mind of Shonda Rhimes. ABC also airs The Rookie and its spinoff Feds, fan-favorite sitcom Abbott Elementary, and medical drama The Good Doctor, among other recent programs.
Unscripted
Looking beyond its scripted shows, ABC is just as well-known for its reality and unscripted programming. The Bachelor and Bachelorette franchises immediately come to mind, but the station is also home to competitions Dancing with the Stars and Shark Tank.
The channel has a ton of game shows, too. Celebrity Family Feud, Celebrity Wheel of Fortune, Celebrity Jeopardy, The $100,000 Pyramid, just to name a few. American Idol made the switch from Fox to ABC in recent years, as well.
Talk Shows
Going hand in hand with ABC's unscripted lineup is the network's list of talk shows. These air during the day and late at night. The View and GMA3 make up the daytime talk show lineup, while Jimmy Kimmel Live fills out the nighttime schedule.
News
Not too far off from ABC's talk shows? The channel's many news programs. ABC World News Tonight has been on the air since 1953, and Good Morning America since 1975. 20/20 has a similarly lengthy broadcast history dating back to 1978, with Nightline first airing in 1980.
Sports
ABC's sports programming is another home run for the broadcaster — no pun intended. Monday Night Football has been a sports tradition for decades, but it's not all the network has going for it. ABC also covers major annual events like the NBA Finals and the Olympics. After all, it helps that Disney owns both ABC and ESPN.