Lithium, the lightest metal on the periodic table, was first commercially used in the early 90s. This metal forms about 0.0007% of the earth's crust. In addition, it packs a variety of uses, from phones to drones, cameras, and electric vehicles that we highly depend on in this modern age. In mid-February, India made a recent significant discovery that could be a game-changer in the batteries and electric vehicles (EV) industries. Scientists have uncovered a 5.9 million tonnes lithium deposit in India, in Jammu & Kashmir, placing them as one of the largest lithium reserves in the world. Almost everything today and tomorrow will run on batteries hence is a vital part of the transition to green energy. This massive deposit could source a much-needed enhancement to India's EV market, putting them in an ideal position to become a key actor in the global li-ion batteries and EV industry.
Therefore, let's dive deeper to find out how India's lithium reserves could make it a key influence in batteries and electric vehicle manufacturing, as well as some challenges the country may face.
The Journey from Lithium Mine to Battery
The Geological Survey of India first speculated and mapped Li deposits in 1999. The lithium deposit in India, found by the Geological Survey of India, has catapulted the country from zero to the top 10 ranks to join Australia, Bolivia, USA, Chile, Argentina, and China as the top countries with the highest Li deposits.
This sighting is noteworthy for several reasons. Predominantly for its potential to propel India as a significant contributor to the electric vehicle revolution. Lithium is a crucial element used in electric power batteries. Subsequently, with such a large reserve, India could become a major supplier of this critical resource. Lithium demand has grown exponentially over the last decade. However, the enormous increase is projected to grow further as the world moves away from fossil fuels. With this discovery, India has access to abundant resources that can give it an edge over its competitors in producing batteries and EVs at competitive prices.
India needs to explore what other resources are required to make this transition successful. This includes investments in infrastructure, technology, research, development, and policy changes that will create an enabling environment for manufacturers and consumers. With these resources, India can become a global battery and EV market leader. However, there needs to be a clear roadmap for how to increase the share of batteries and EVs. Further, how to develop an ecosystem and get economies of scale. There are also barriers, such as a need for more funding and a long-term vision from the government.
Indian Government Plans and Roadmap
India aims to achieve net zero renewable energy by 2070. The National Institution for Transforming India (NITI) projects that EV sales will hike to 80 million before 2030.
Foundation First
The Indian government is already laying the foundation to capitalize on this finding. This includes infrastructure development plans to meet the required standards for extracting and transporting the mineral to various industries. India, as a result, could transform into a hub for electric vehicle design and usage in the foreseeable future.
Transformative Mobility
The Indian government has also formed a national mission for advanced batteries and energy storage systems that will help promote the advancement of battery technology. This will aid the move towards green energy consumption by electric vehicle manufacturing and reducing the reliance on fossil fuels. The government is also preparing to offer incentives for the local production of battery cells, modules, and packs.
Extensive Research
Without research on development abilities related to electric vehicles, these incentives wouldn't bear much fruit. Thus, research and development will be integral to the preliminary mineral exploration of the lithium deposits in India. This includes investigating cutting-edge battery innovations such as solid, liquid, and supercapacitors.
Overall, India is clearly making moves to capitalize on its vast reserves of lithium and become a key player in the electric vehicle revolution. With suitable measures, this could be an enormous opportunity for the country and lead to massive economic growth in the coming years.
Industrial Park
India authorities plan to maximize this vast deposit by building an industrial enterprise zone. This will promote complementary companies, such as EV manufacturers and Li-ion companies, to produce their products at scale. 
These industrial parks will also provide employment and investment opportunities. Both to the local members of the community in the area and the country at large.
Economic Development
India will capitalize on lithium to promote economic development in the country. In addition, they will invest in lithium-powered projects such as battery packs, energy storage systems, and charging stations. Of course, India must overcome some challenges if they want to be a major electric vehicle market contributor. 
What are the Challenges to Lithium Mining and Use in India?
India is a third-world country and is still young in the Lithium mining industry. Therefore, it will probably face several hurdles before competing globally with developed countries. Here are some challenges currently posed by the lithium mining process in the country.
Infrastructure, Technology, and Training
India should ensure that it has the infrastructure and capacity to mine, process, and use lithium. They can then acquire the full gains from the lithium deposits in India and join the already established EVs and Li-batteries field. In addition, lithium processing into functional materials requires specialized equipment and systems. Therefore, India must invest in technology and train individuals on technical skills to help hone and purify the mineral.
Power Sources
Lithium mining is a power-intensive process. Therefore, India must ensure that there are enough power sources to surpass this demand. Further, India must consider how to ensure that they use these resources responsibly. Without proper preparation, lithium mining could have undesirable ecological effects that would eventually be counterintuitive and hurt India's economy.
Uncertainty from the Community
Another challenge is that some villagers in Reasi, Jammu district, where the deposit was found, worry about the mass destruction posed by large-scale mining and potential displacement from their rural homes. Many locals have voiced these fears to their government. Thus, the government should proactively react and assure their safety and adequate compensation to avert potential unrest or plunder.
Chinese Dominance
Finally, Indians must also take note of worldwide competition in the EV and battery manufacturing industry. Other countries such as the USA, China, Australia, and Chile also have large mineral reserves and have already invested profoundly in supplementary sectors. Despite USA and Europe's efforts to increase battery production, China is still the global leader in rechargeable battery manufacture, such as lithium-ion and nickel-metal hydride batteries.
China has some monopoly in these types of batteries as its companies command up to 56% of the global market share and, therefore, can manipulate market prices to its advantage. Korean companies take about 26% of the EV batteries market share, while the Japanese control about 10%. However, this leaves an opportunity for India to enter the market. With the advantage of cheap labor, India may also be a significant influencer in this market. Therefore, India should embrace competition on a global scale if it is to gain full profits from its lithium reserves. 
Despite these challenges, India's enormous lithium reserves offer a vast opportunity for the country to become a significant player in the electric vehicle revolution. With a suitable investment, India could contribute to the global shift to cleaner transportation.
Electric Vehicles Market Outlook in 2023 and Prospects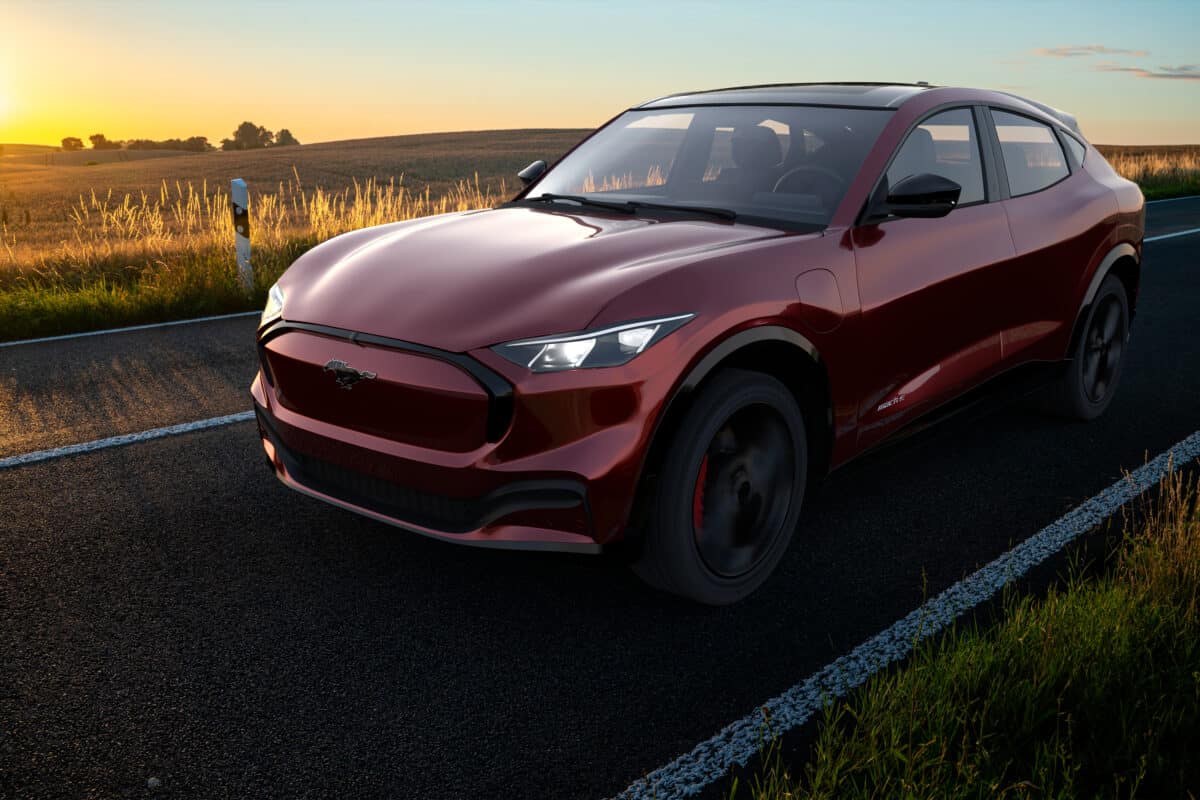 An EV functions fully on electric energy, unlike the conventional models that operate on fossil fuel products such as gasoline and diesel. These vehicles outperform traditional models regarding carbon footprint, the convenience of home charging, less noise, and smoother rides.
Vehicle type, class, and top speed subdivide the global EV market. But the three main EV types are hybrid, plug-in, and fully electric. The public is now more informed about EVs, thanks to increased fuel costs and individual responses to climate awareness.
Self-driving vehicles such as Tesla, Vera, Daimler, and Volvo will mainly influence the EV market . Experts believe this tech will mature in about five years, increasing EV demand. The EV market is expected to rise to 457.6Bn in 2023, and manufacturers are expected to sell a total of 16,206.9 electric vehicles. Also, the Asia-Pacific region is one of the highest revenue contributors to EV manufacturers based on EV markets analysis.
However, a significant obstacle for small-scale consumers is the cost of buying an electric vehicle, as batteries' cost of production is still relatively high. In addition, the need for charging infrastructure in most developing countries is slowing the adoption of these vehicles for commercial use.
Lithium-ion Battery Market Outlook in 2023 and Prospects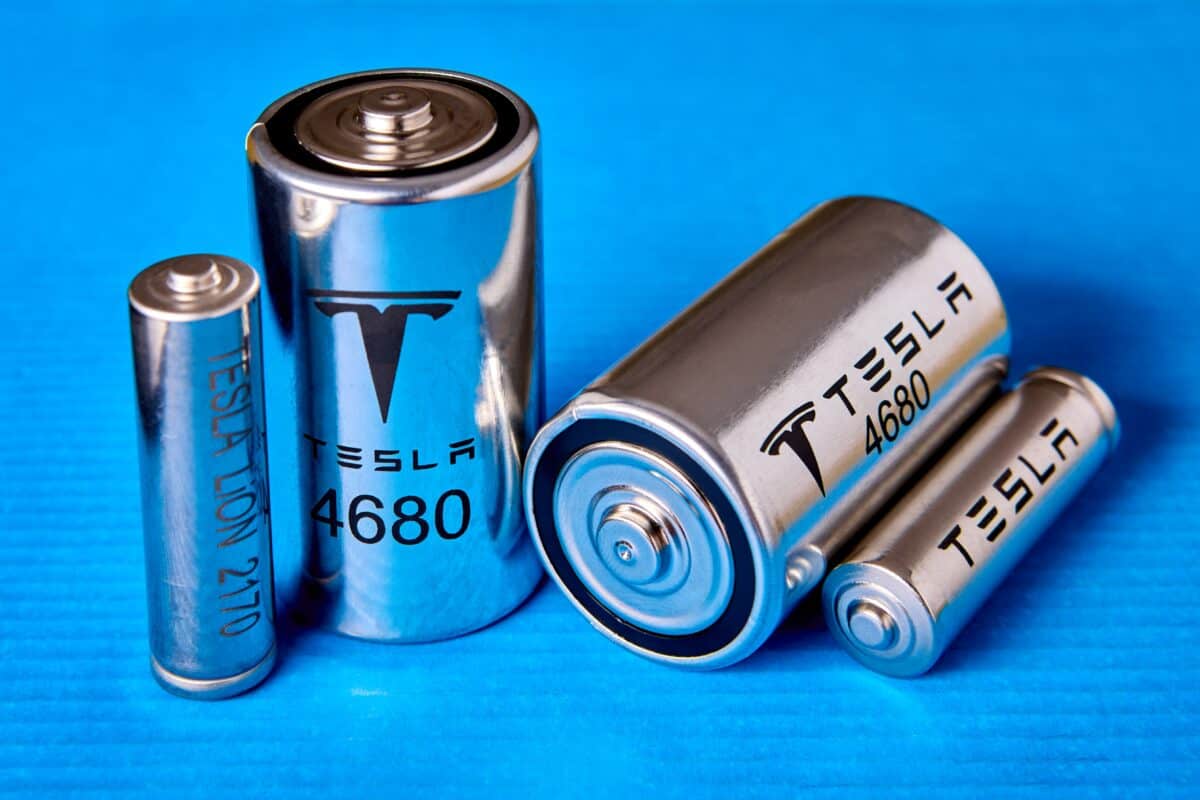 Li-ion batteries are important for mobile phones, heart pacemakers, EVs, electrical systems, aviation, forklifts, and more. Besides, the world's Li-ion battery market capitalization is projected to grow to $135.1B in the next eight years. There's been a surge in li-ion battery adoption because of gradual but consistent development efforts in end-user electronics and automotive industries, especially in renewable energy. 
Multiple new product launches are expected to offer rewarding deals to key industry players. While these batteries can store a lot of electrical energy, they often overheat because of an abnormal discharge rate or extensive use. This is the major challenge of Li-ion batteries, but not an insurmountable obstacle to their adoption.
Up Next:
CR2032 vs. CR2025: 4 Differences and Battery Comparison
Who Actually Owns Rivian Stock?
Chevy Bolt EV: Full Review of the Cheapest Budget Electric Car
Owning an EV in South Dakota: Charging Cost, Incentives, and More