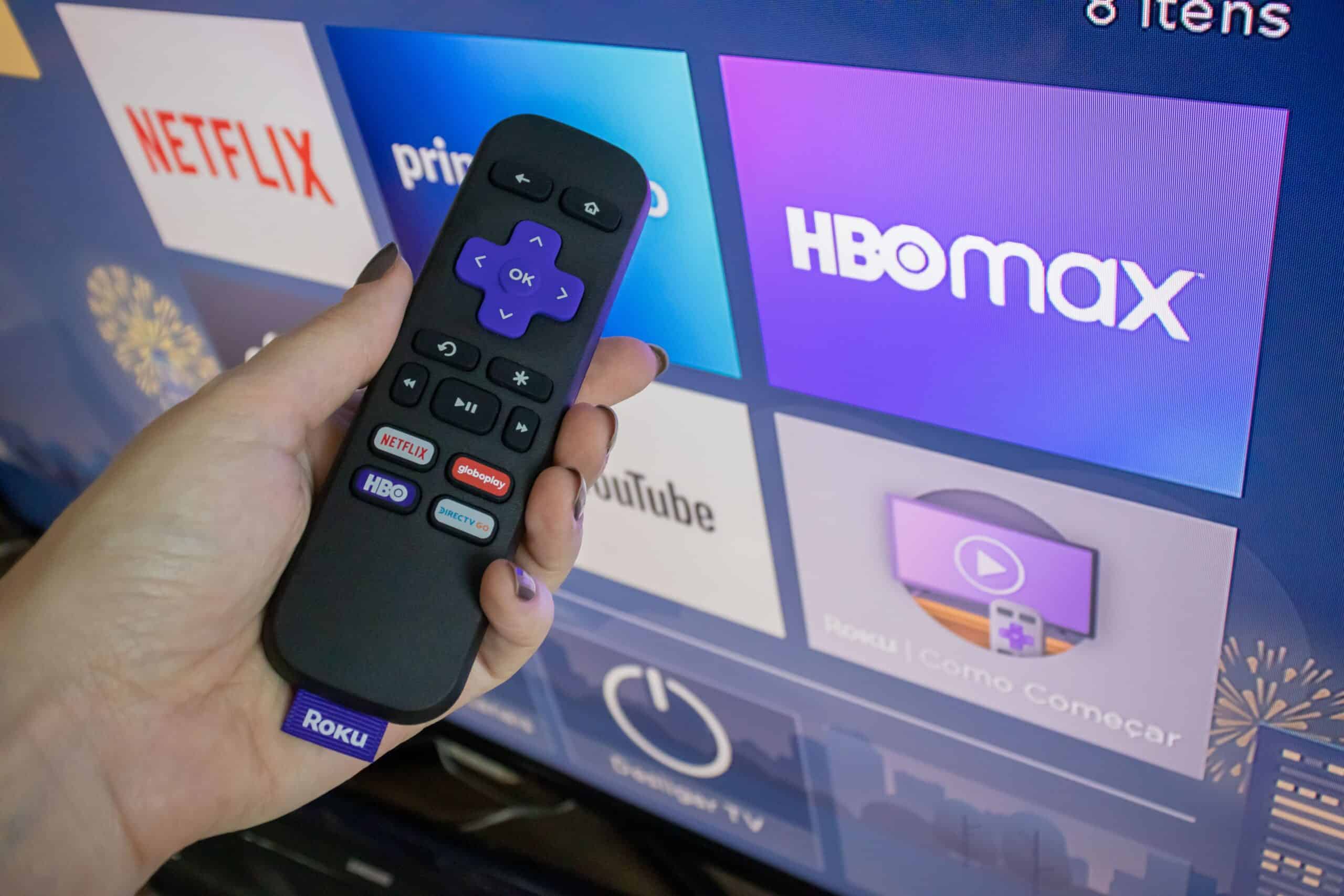 Roku streaming devices are a great alternative to paying for cable. Best of all, they allow you to watch local channels. A couple of free local channels are available depending on whether you have a Roku TV or a Roku streaming device. Similarly, you can watch many shows from ABC, CBS, NBC, and Fox through their own respective Roku apps. There is no charge to add apps to a Roku device, although some apps charge a monthly service fee. Apps for local broadcasting companies usually do not charge a fee but typically only stream news, weather, and local coverage.
Watch Local Channels with an Antenna
The most common way to watch local channels is with an antenna. Antennas technology has changed quite a bit over the years, but the premise is still the same. There is a wide range of antennas available on the market, including traditional and cheap rabbit ears, as well as some powered antennas.
Choose whatever antenna fits your budget and will work for your application. It is also worth checking the FCC maps to see what stations broadcast in your area. This will give you an idea of the type of antenna you will need in order to pick up certain stations.
One thing that you must check is whether your TV has a built-in digital tuner. Nearly all TVs sold in the last decade have a built digital tuner. But if you have an older TV, then you may also need a converter box. These were sold when local stations first went digital, but some stores still sell them. Once you get your antenna and tuner situation figured out, you can start the process of hooking it up and watching local channels.
On a Roku TV
Watching local channels on a Roku TV is no different than on any other TV. In fact, Roku TVs tend to be easier to navigate than others. This is because of their very simple, app-based user interface. Just plug your antenna into the TV and search for channels like you would on any other TV. Once you're done, just click on the live TV app to start watching.
Step By Step Guide to Watching Local Channels
Before you get started, make sure the TV is plugged and the remote is handy. Also, make sure that you have an antenna and that you don't need a converter box. If you are unsure if you need a converter box, you can either check your user manual to see if the TV has a built-in digital tuner.
Step 1: Plug in an Antenna
To get started watching local channels, you need to plug in an antenna to the back of your TV.
Step 2: Go to the TV's Menu
To get to the TV's menu, you will usually need the remote. On the remote, locate the menu button. For Roku TVs, the menu button is actually an asterisk. You need to find the settings for coaxial/antenna input.
Step 3: Search for Channels
Now that you found the channel settings on the main menu, it is time to start the channel search.
Step 4: Start Watching
Once the TV finishes searching for channels, a message will popup saying that the search is complete, or it will automatically exit the menu. If a channel is missing, you may need to do another channel search.
With a Roku Streaming Player
While using an antenna to catch local channels is the most common way to watch stations like ABC, NBC, CBS, and Fox, there are also some other choices for those using a Roku. There are two methods to watch depending on if you want to see local news and weather coverage or shows that air on the networks. You will probably want to use both of these options to ensure you catch everything that comes on your local station.
Steam Local Channels
Many local stations have their own Roku apps. You can find them on their app stores and search for either a local station or the city you are in. Of course, not every station has an app, but most major cities have at least one station with an app. Best of all, these are free to watch. You'll just have to deal with the occasional commercial or two.
However these apps typically have live broadcast coverage, but they do not live stream network shows and movies. So you will get to see local news coverage, and some even have previously aired content as well. But there is an option to stream content such as movies and TV shows that come on these channels as well.
Stream Broadcast Networks
Most content that airs on the big four broadcast networks are also available on a streaming service. So, if you want to watch a daytime show or even a nighttime one, you can find it on the network's respective streaming service. In addition, ABC, NBC, CBS, and Fox all have their own streaming apps where you can watch the shows that have already aired, albeit with commercials.
However, as more companies focus on their streaming platforms, they are moving content away from free apps and placing them on paid streaming services. Plenty of broadcast TV content is also on Hulu. The only caveat to streaming these shows is that they're not usually available until the day after they air.