3080-Ti vs. 6900 XT: 5 Must-Know Facts
Both the 3080-Ti and 6900 XT are compatible with DirectX 12 Ultimate.
Both cards use the latest DDR6 video memory standards.
The 3080-Ti and 6900 XT both have great Ray Tracing capabilities.
Both cards are designed for 4K gaming and advanced graphical usage.
The 3080-Ti and 6900 XT can run multiple monitors with HDMI and Display-port.
The NVIDIA 3080-Ti and the AMD 6900 XT are considered to be two of the best high-performance graphics cards. While GPU prices have been cooling down lately from the wild price swings of the past year, there is no better time to think about high-end graphics cards.
If you have been putting off an upgrade while waiting for a good price, now may be the best time to take the jump.
If you are familiar with PC gaming, virtual reality, or streaming, then you might know that the graphics card is one of the most important parts of the computer. Furthermore, a powerful graphics card will give you a more immersive gaming experience. Of course, a sufficient CPU and a good amount of RAM are equally as important.
When shopping around for a gaming laptop or even building your own PC, finding the perfect graphics card can make or break your system's performance.
So, we've put together a full comparison of two of the best-performing high-end GPUs. With full side-by-side comparisons, features, and benchmarks, we'll help you figure out which graphics card is best for your situation. Let's answer the important question: which is better, the NVIDIA 3080-Ti or the AMD 6900 XT?
NVIDIA 3080-Ti vs. AMD 6900 XT: A Side-by-Side Comparison
The best way to understand the differences between the 3080-Ti and the 6900 XT is to look at the specs. As you might expect with GPUs in a similar price range, the difference in hardware is rather insignificant. However, there are a few key differences that make each card more ideal for certain tasks. Take a look at the table below to see how the two cards stack up.
| Specs | NVIDIA 3080-Ti | AMD 6900 XT |
| --- | --- | --- |
| Graphics Processor | GA102 | Navi 21 |
| Shader Cores | 10240 | 5120 |
| TMUs | 320 | 320 |
| ROPs | 112 | 128 |
| VRAM Type | GDDR6 | GDDR6 |
| VRAM Capacity | 12 GB | 16 GB |
| Bus Width | 384 bit | 256 bit |
| GPU Clock | 1365 MHz | 1825 MHz |
| Boost Clock | 1665 MHz | 2250 MHz |
| Memory Clock | 1188 MHz | 2000 MHz |
| Texture Fill Rate | 532.8 GTexel/s | 720.8 GTexel/s |
| Pixel Rate | 186.5 GPixel/s | 288.5 GPixel/s |
One thing we can tell after looking at the specs is that both GPUs have their strong points and weak points.
While the 3080-Ti comes with a mere 12GB of video memory, it has a larger memory bus width of 384 bits. This leads to faster video memory performance overall. The 6900 XT, on the other hand, is packing 16GB of video memory. Unfortunately, it comes with a smaller memory bus width of just 256 bits, making it perform a little slower.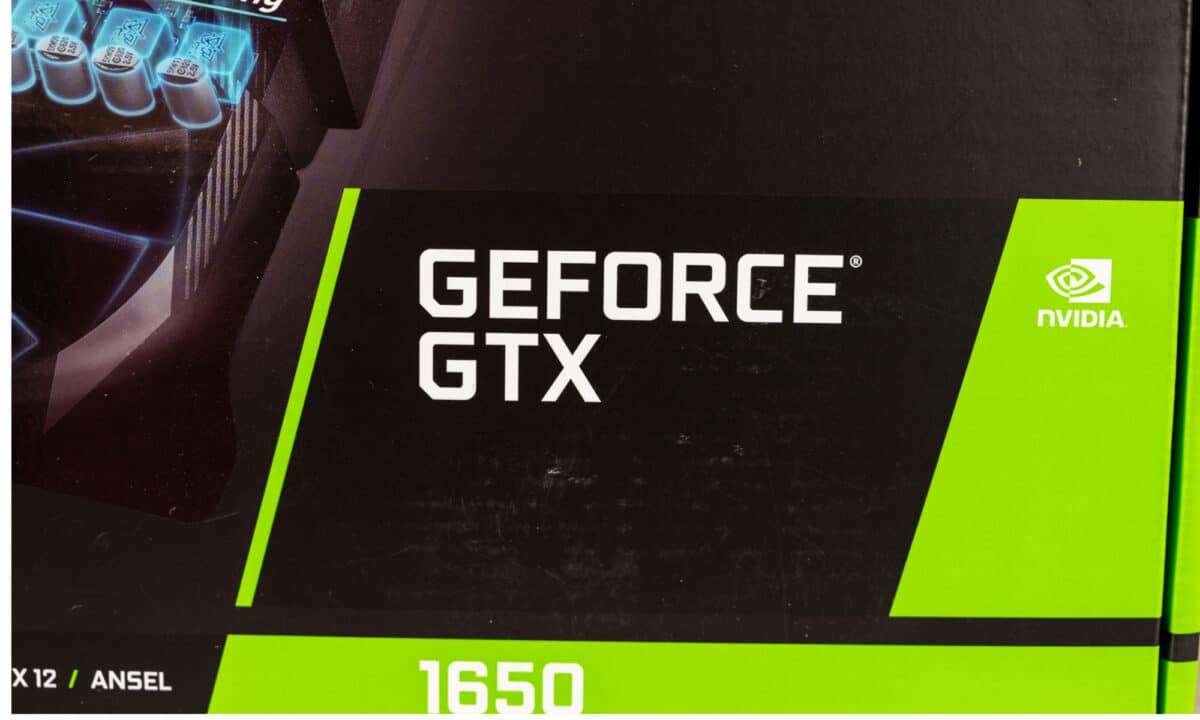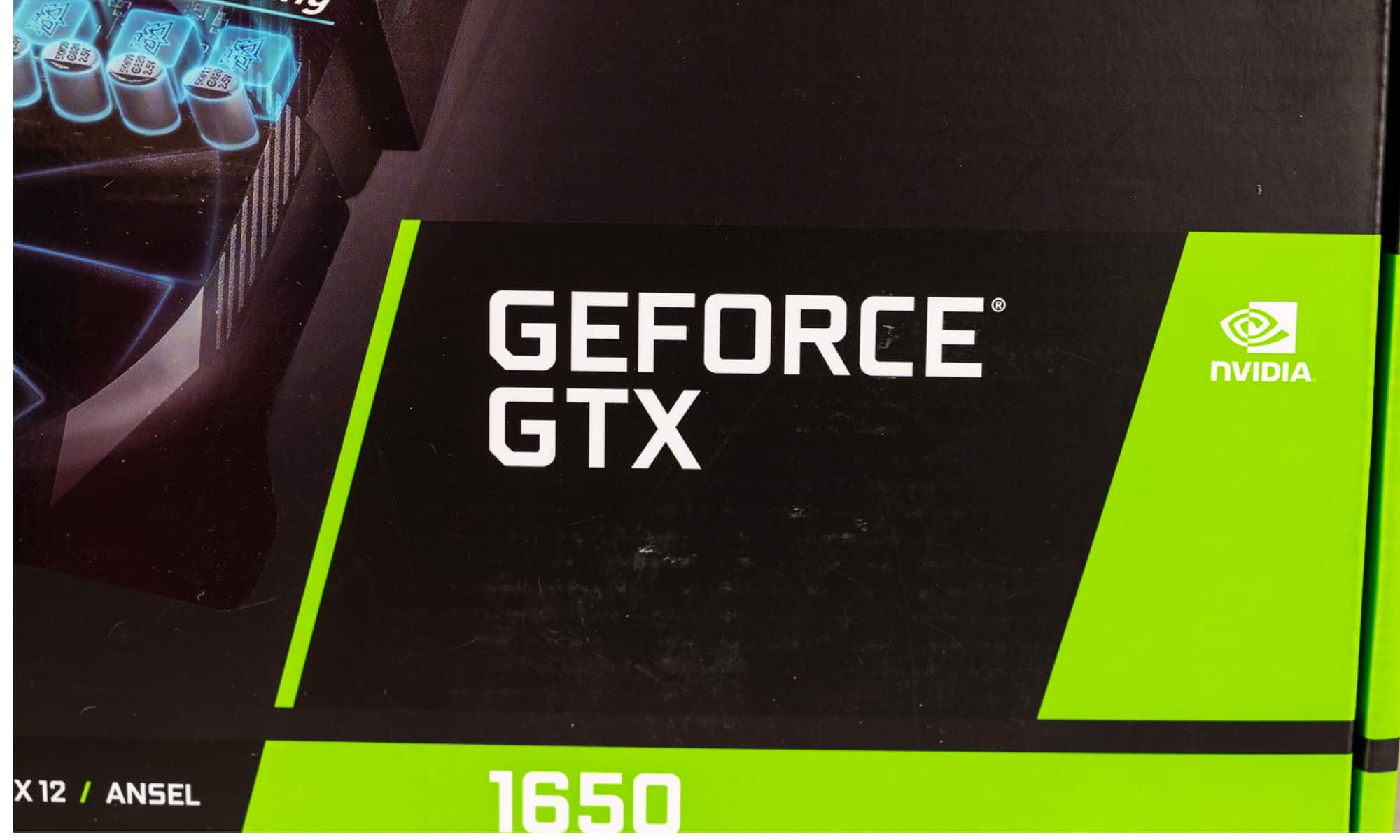 Additionally, thanks to much higher GPU clock speeds and boost speeds, the 6900 XT scores much higher theoretical performance. But which one is better for real-world performance: the 3080-Ti or 6900 XT?
3080-Ti vs. 6900 XT: What's the Difference?
AMD released the 6900 XT ahead of schedule on October 28th, 2020. The 6900 XT was originally intended to compete with NVIDIA's RTX 3080, which was released in September 2020. AMD and NVIDIA have been battling for decades over graphics card supremacy, and this time was almost a tie. Though the 6900 XT was better in some categories, it only showed a 3% advantage across most user-reported benchmarks.
NVIDIA doubled down by releasing the 3080-Ti just a few months later in May of 2021. When it came to benchmark performance, the 3080-Ti dominated over the 6900 XT. In user-reported 3D benchmarks, the 3080-Ti is effectively 19% faster.
But, it doesn't stop there either. Complex graphics rendering benchmarks report an average 12% increase in performance from the 6900 XT. Furthermore, with better peak lighting effects and better reflection handling, the 3080-Ti shows that it has the hardware to outperform the 6900 XT when it comes to gaming and rendering.
Even so, the 3080-Ti is unfortunately a more expensive graphics card. Launched with an MSRP of $1,199, it has been difficult to find this GPU for anywhere near that price. Thanks to price hikes and chip shortages, we have seen price tags over $2,000 at certain retailers. Thankfully, you may have noticed that prices are on the decline in most of the world, so now is a good time to snatch up a 3080-Ti if you can find one.
If you're looking for a value GPU, the 6900 XT will cater more to your needs. Originally launched with an MSRP of $999, the 6900 XT was significantly less expensive from the start. Although this GPU has also been affected by chip shortages, you can still find one for less than a 3080-Ti.
3080-Ti vs. 6900 XT: Power Requirements and Connectivity
You may already be aware that power requirements are an important factor when selecting your GPU. However, you may not be prepared for the fact that both the 3080-Ti and 6900 XT require a truly massive amount of power. Furthermore, you will need to have at least an 800-watt power supply to run either of these graphics cards.
The 3080-Ti is more power-hungry, with a TDP rating of 350 watts. It is fed through two 6-pin power connectors and the manufacturer recommends a minimum of 750-watt power supply, although you should have a higher wattage just to be on the safe side. The 6900 XT isn't much better, with a TDP rating of 300 watts. You'll need two 8-pin power connectors to provide enough juice to run this GPU.
Besides that, the good news is that both GPUs have excellent connectivity. If you are looking to connect multiple 4K monitors, both cards will be able to handle it without any problems. Whether you use your monitor for gaming, watching videos, or even doing work, both GPUs will allow you to connect at least three.
The 3080-Ti is loaded with one HDMI 2.1 port and three Display-Port 1.4a ports. The 6900 XT is a little different and comes loaded with one HDMI 2.1 port, two Display-Port 1.4a ports, and a single USB Type-C port.
3080-Ti vs. 6900 XT: Which One is Better for Gaming?
One of the best benchmarks for determining the superior graphics card is figuring out how well it plays games. Additionally, if you are hoping to use your PC for VR games or streaming, you'll need an above-average graphics card. Luckily, both the 3080-Ti and 6900 XT are far beyond average.
We compiled benchmarks from some of the most popular games to find out what these cards are capable of, and the results are outstanding. Even at the highest settings, and ultra HD 4K resolution, neither GPU stutters. Have a look at the benchmarks to see the average frame rates for various games.
| Video Game | 3080-Ti | 6900 XT |
| --- | --- | --- |
| Assassin's Creed Valhalla | 59+ FPS | 69+ FPS |
| Deus Ex Mankind Divided | 81+ FPS | 79+ FPS |
| Ghost Recon Wildlands | 65+ FPS | 68+ FPS |
| Monster Hunter World | 84+ FPS | 73+ FPS |
| Gears 5 | 93+ FPS | 91+ FPS |
| Horizon Zero Dawn | 91+ FPS | 82+ FPS |
| Red Dead Redemption 2 | 77+ FPS | 73+ FPS |
| Cyberpunk 2077 | 47+ FPS | 37+ FPS |
Even at 4K resolution and running on the highest graphics settings, both GPUs provide very good results. Although some games run slightly better on the 6900 XT, overall the 3080-Ti is the superior gaming graphics card.
3080-Ti vs. 6900 XT for Crypto Mining
There aren't many ways that you can profit from owning a graphics card, but cryptocurrency mining is one of them. Sure, you could use your GPU to edit videos or run 3D models, and that can be profitable in its own way. But all of this requires significant labor. With cryptocurrency mining, you can simply set it and forget it. The only thing you need to worry about is the electricity costs and the initial setup.
Therefore it is important to find a graphics card that is efficient. Hash rate is also an important factor when picking a card to use for mining. Unfortunately for NVIDIA, the 3080-Ti is not the best card for mining. With anti-mining software and low energy efficiency, the 3080-Ti just won't be profitable for mining.
On the other hand, the 6900 XT makes an excellent cryptocurrency mining GPU. Thanks to its lower power usage, and unlocked mining capability, the 6900 XT is able to profitably mine all of the most popular cryptocurrencies. You might only make a few dollars per month, but if you have an efficient setup, this GPU will eventually pay for itself.
3080-Ti vs. 6900 XT: Which One Is Better? Which One Should You Choose?
Overall, it comes down to your specific needs. If you want to best possible graphics card for gaming, streaming, and 3D modeling, then the 3080-Ti is the best card for you. On the other hand, if you are looking for a cheaper card and don't care about getting slightly lower performance in games, then the 6900 XT is a viable option.
Let's not forget that the 6900 XT is still better when it comes to certain games, usually ones that require more video memory and larger texture mapping. Additionally, the 6900 XT is superior for cryptocurrency mining. All in all, both GPUs are solid choices for any high-performance gaming or streaming.
Next Up…
The image featured at the top of this post is ©nikkytok/Shutterstock.com.