The 3060 ti and 3070 are both modern graphics cards. Even though every personal computer has a GPU, graphic cards aid in-game performance, ray tracing, graphical display, and cryptocurrency mining. Unfortunately, stock issues plague both the 3060 ti and the 3070, as are all of the best graphics cards right now.
The prices of both cards are frequently marked way above the starting prices. As a result, both cards are excellent choices for their Ampere lineup's lower end. Nonetheless, with their powerful builds, neither of them should be underestimated. As a result, all of the differences, similarities, and verdicts are listed below to ensure you get the best GPU.
3060 ti vs 3070: Side-by-Side Comparison
| | 3060 ti | 3070 |
| --- | --- | --- |
| What it is: | The 3060 ti is a GPU that provides excellent performance at a reasonable price. | The 3070 is a powerful GPU aimed at gamers who want to dominate high-end games without breaking the bank. |
| Primary Use: | The 3060 ti graphics card shines at the lower 1080p and 1440p resolutions. | 3070 is not just for 1400p gaming; it is also an excellent option for 4K gaming at high settings |
| Initial Release:  | December 2, 2022 | October 29, 2020 |
| Boost Clock: | 1665 MHz | 1725 MHz |
| Ray Tracing Cores: | 38 | 46 |
| Shader core count or CUDAs: | 4864 | 5888 |
| Tensor Cores: | 152 | 184 |
| Technologies Influenced: | Gaming, mining cryptocurrency, ray tracing | Gaming, mining cryptocurrency, ray tracing |
3060 ti vs 3070: Five Must-Know Facts
The Lite Hash Rate (LHR) on the 3060 ti limits the Ethash mining hash rate.
On December 2, 2020, the 3060 ti was released, while the 3070 was released on October 29, 2020.
The Memory Bandwidth of the 3060 ti and the 3070 is 448.0 GB/s.
The 3060 ti has a TDP of 200W, and the 3070 has a TDP of 220W.
The 3060 ti and 3070 have a memory clock of 14 Gbps.
3060 ti: The Complete History
Future Proof
ZOTAC GeForce RTX™ 3060 Ti Twin Edge OC LHR 8GB GDDR6 256-bit 14 Gbps PCIE 4.0 Gaming Graphics Card
NVIDIA Ampere architecture, 2nd Gen Ray Tracing Cores, 3rd Gen Tensor Cores
Boost Clock 1695 MHz, 8GB 256-bit GDDR6, 14 Gbps, PCIE 4.0; Low Hash Rate (LHR) 25 MH's ETH hash rate (est.)
White LED Logo Lighting, IceStorm 2.0 Advanced Cooling, Active Fan Control, Freeze Fan Stop, Metal Backplate
8K Ready, 4 Display Ready, HDCP 2.3, VR Ready.Avoid using unofficial software
4 x DisplayPort 1.4a, 1 x HDMI 2.1, DirectX 12 Ultimate, Vulkan RT API, OpenGL 4.6
We earn a commission if you make a purchase, at no additional cost to you.
The 3060 ti is based on the same Ampere architecture as the RTX 3080, and it gives everyone a glimpse of what Ampere's mid-range and budget GPU lineup will look like. This isn't going to be the graphics card that can push Watch Dogs Legion to 4K with ray tracing, but it can certainly handle 1080p.
Many crypto miners prefer the 3060 ti. However, despite NVidia halving the hash rate of both GPUs, the 3060 ti is still the most potent cryptocurrency miner, generating 60MH/s. As a result, NVidia released the Lite Hash Rate (LHR) application on May 18, 2021, to limit the Ethash mining hash rate for the 3060 TI. This was a step to reduce crypto miner purchases of 3060 ti and to get more cards to gamers.
The 3060 ti has 8GB VRAM and GDDR6 memory, making it the most efficient Ethereum GPU miner. Compared to GDDR5, the GDDR6 has the best value because it consumes less power and draws less voltage.
The speed of 3060 ti makes it a better option for many crypto miners and gamers. It has a memory bandwidth of 448GB/s and a 256-bit memory bus, which contributes to faster data transfer and processing speed. Furthermore, the 3060 ti is equipped with 4,864 CUDA cores required for all graphical processing and task management. Again, the 3060 ti has 152 Tensor cores, which improve AI efficiency by providing in-depth learning training and inference, ranging from FP32 to FP16 to INT8, thus improving GPU performance.
Thermal design power is the maximum amount of heat that the GPU die can generate and how much it must be dissipated. The TDP of the 3060 ti is 20W lower than the 3070, giving it a power consumption advantage. This may be a critical consideration for some people who want to save money on their energy bills.
It also impacts the amount of heat your card produces at its maximum operating temperature. As a result, not only will the 3060 ti use less power, but it will also behave less like an oven. So it is slightly more tolerable to use in the summer heat because it emits less heat.
With more CUDA cores, Tensor Cores, and Ray Tracing Cores, the 3070 outperforms the 3060 Ti. Furthermore, the GPU Boost clock speed is set higher by default, which raises the TDP to 220W. They do, however, have the same memory bandwidth of 448GB/s because they both have 8GB of GDDR6 clocked at 14GHz on the same 256-bit bus. The difference is due to the GPU's clock speed and pure processing difference.
We earn a commission if you make a purchase, at no additional cost to you.
The 3060 ti performs admirably in 1080p and 1440p gaming, but the 3070 is an actual 1440p GPU that achieves respectable framerates at the resolution. The performance differences are, of course, dependent on the AIB cards' configurations. The 3070, on the other hand, is the clear winner between the two, capable of 4K gaming as well. The 3060 ti isn't far behind, but the 3070 outperforms the 3060 ti. So whether you're building a new system or upgrading an existing one, the RTX 3070 is the better GPU to buy.  
Which One Is Better? Which One Should You Use?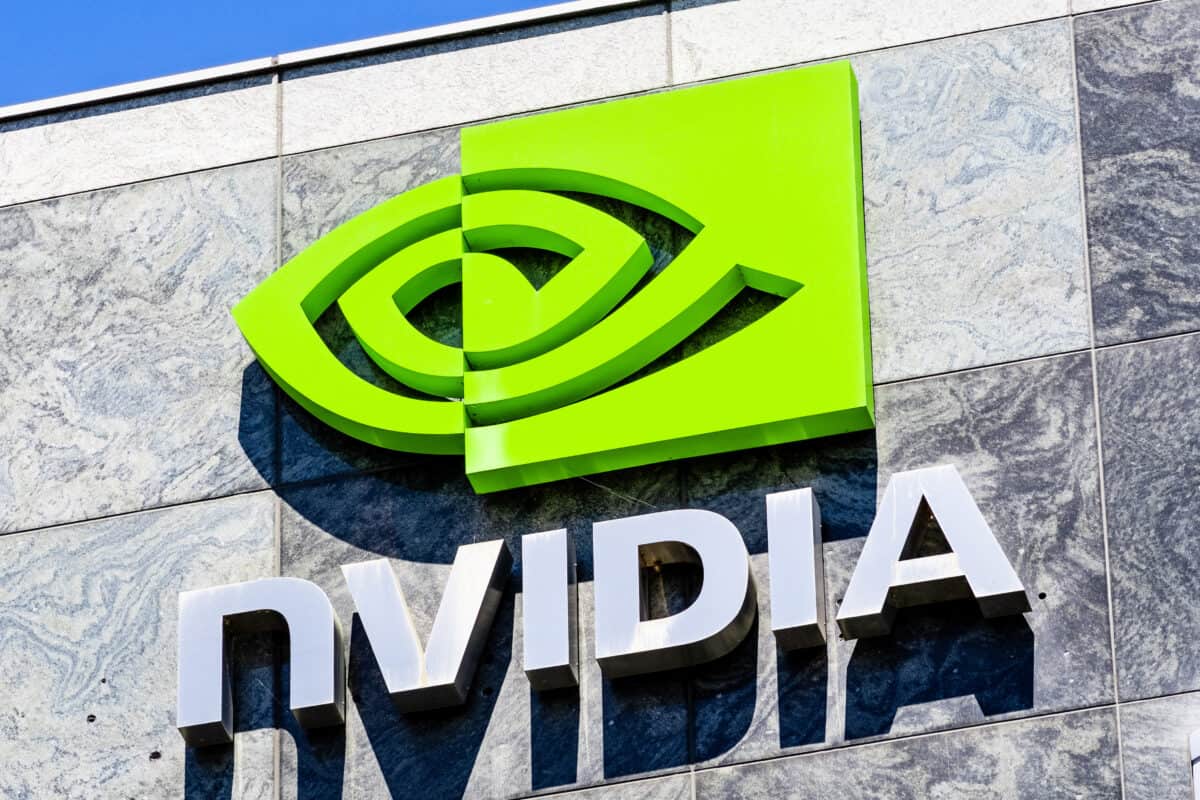 Shaders, TMU and RT Cores. These three cores, which can be found on the die, are in charge of working on specific processes. For example, shaders are in charge of determining how the scene should be shaded to achieve the desired effect. The TMU is a texture mapping unit that converts and modifies two-dimensional images into three-dimensional graphics. On the other hand, RT cores are solely for working out and using real-time ray tracing.
The 3070 has 21% more of each unit, which explains why it is more expensive and powerful. These few options have been dialed up to allow for the existence of multiple SKUs with a significant price difference.
Compared to the 3060 ti, the 3070 achieves a 7% higher framerate in games. With a 6-percentage-point difference in GTAV, it reaches 13 percent on Overwatch but only 4 percent on CSGO. This is unsurprising given that the CPU is primarily responsible for the game's high FPS. So there isn't much of a difference between the two cards, and they both deliver excellent 1080p performance.
We earn a commission if you make a purchase, at no additional cost to you.
When comparing the performance of the 3060 ti and the 3070, the RTX 3070 comes out on top, but that's not the whole story. It isn't easy to justify buying either of them at such a high price. But, more importantly, the performance of the 3070 does not reflect how much more expensive it is than the 3060 ti.
NEXT UP…